Hello, I'm Kirsty.
5'4" of ideas, energy, stories, and multiple lives.
I'm what you'd call a 'multi-disciplinary creative': I write, produce, and create stories and experiences for brands and broadcasters.
I've reported for the Australian Broadcasting Corporation (ABC) in Australia and London, produced shows at London Fashion Week, and led the copy charge for cult skincare sensation, Frank Body. Here's what I can do for you.
Where I've Been
But first, let's get to know each other. Over the past ten years or more, I've been lucky enough to work with some incredible brands. From writing to production, here's a taste of who I've been lucky to share desk space and head space with.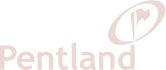 What I've Done

Head of Content
Heard of coffee scrub? Well, this is the brand who started it all. 'frank' is the dirtiest guy on the Internet and as the Head of Content, I was responsible for every word that came out of his mouth. From ideation and strategy right through to copywriting, I worked with the founders across new product launches, our expansion into international retail, social media, brand partnerships (Missguided, Seafolly), content creation, product packaging, campaign and product shoots, merchandise, and PR. I also managed six regional websites through WordPress thanks to some (very patient) developers and a junior writer.
Now we're in Sephora Europe, Urban Outfitters, ULTA, Bloomingdale's, Space NK, Mecca, and online at ASOS. Here's a snippet of what went down.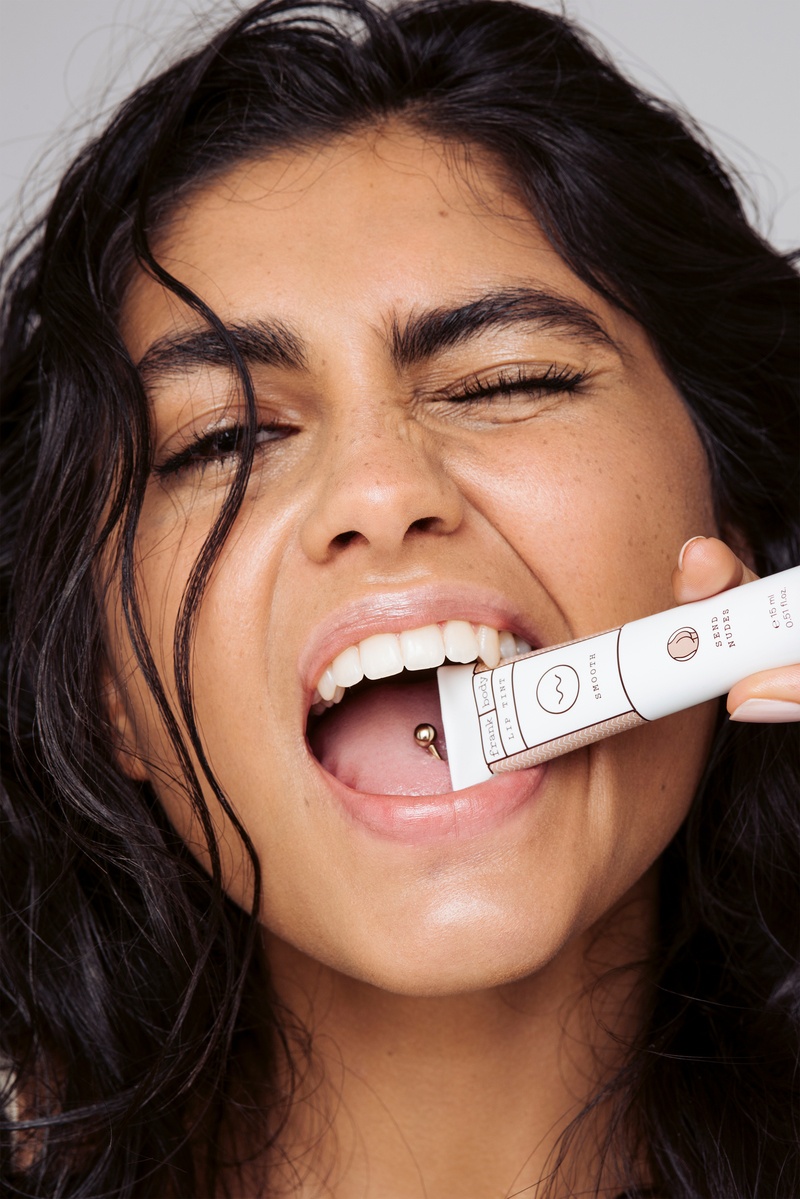 I'm the best O glow you'll ever have.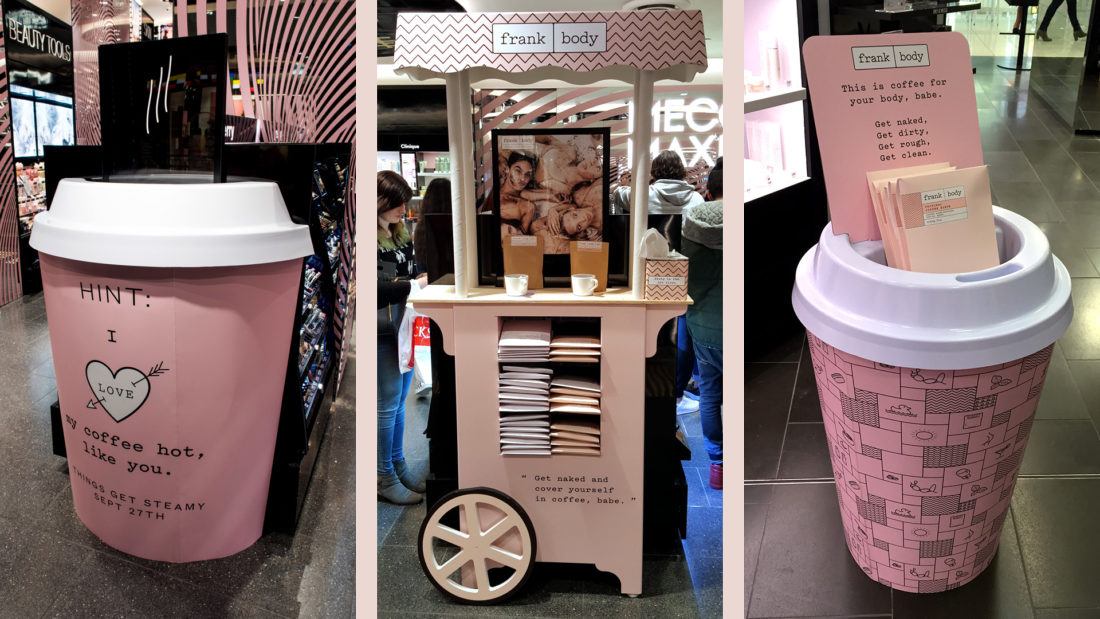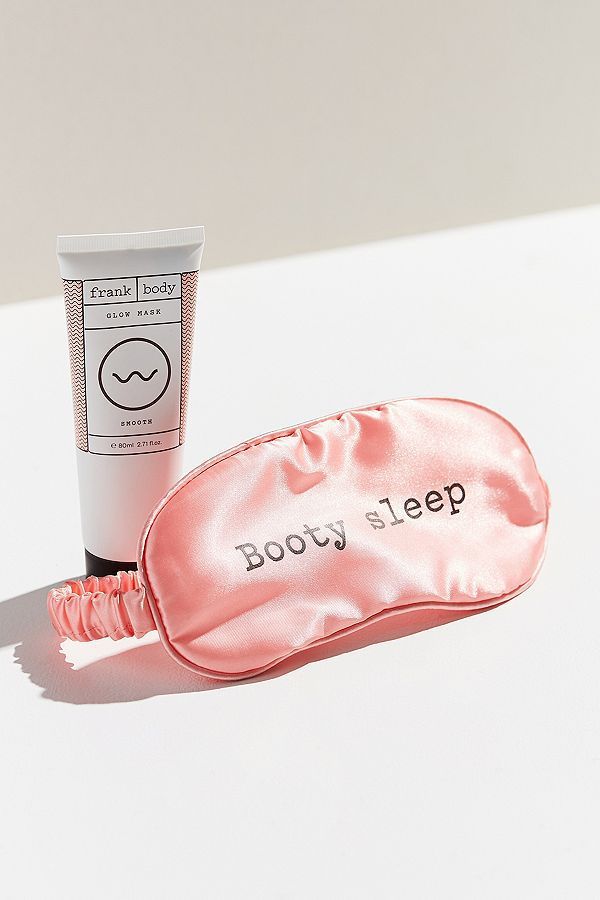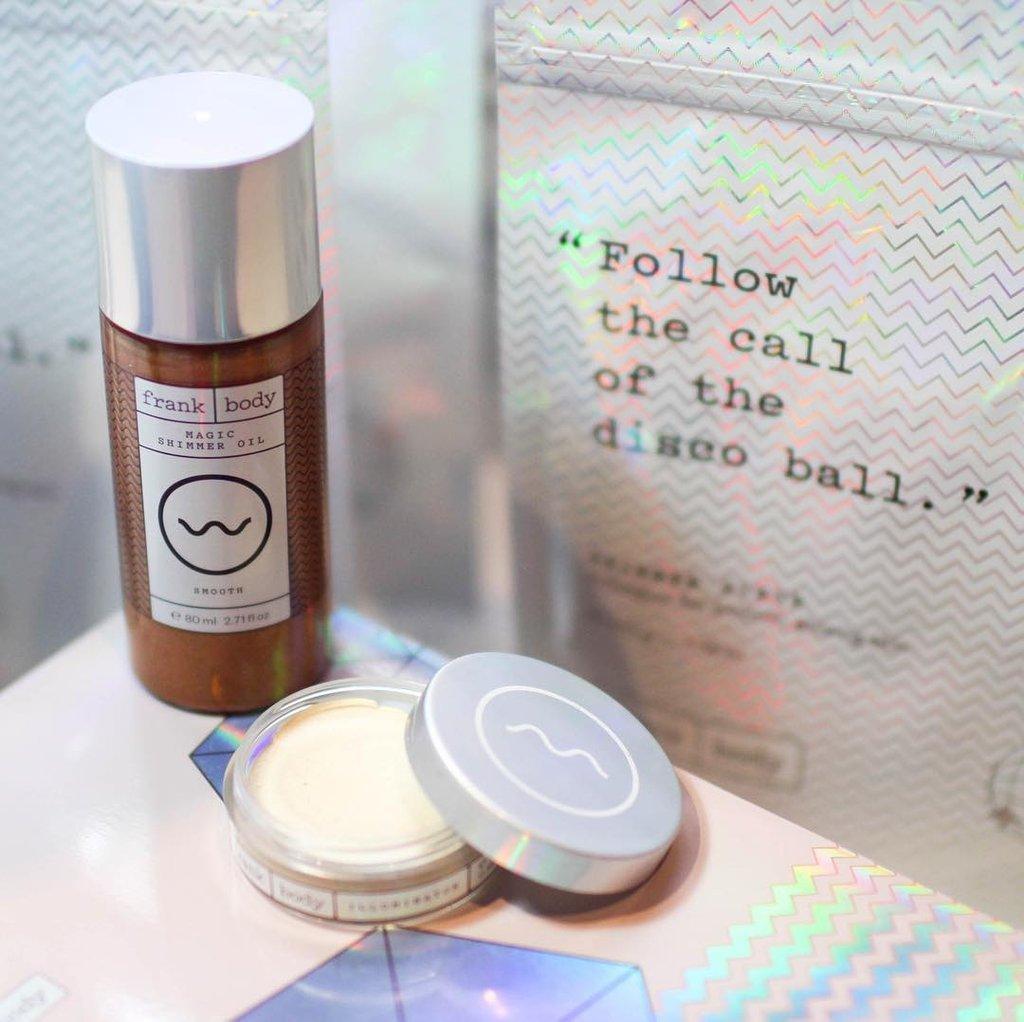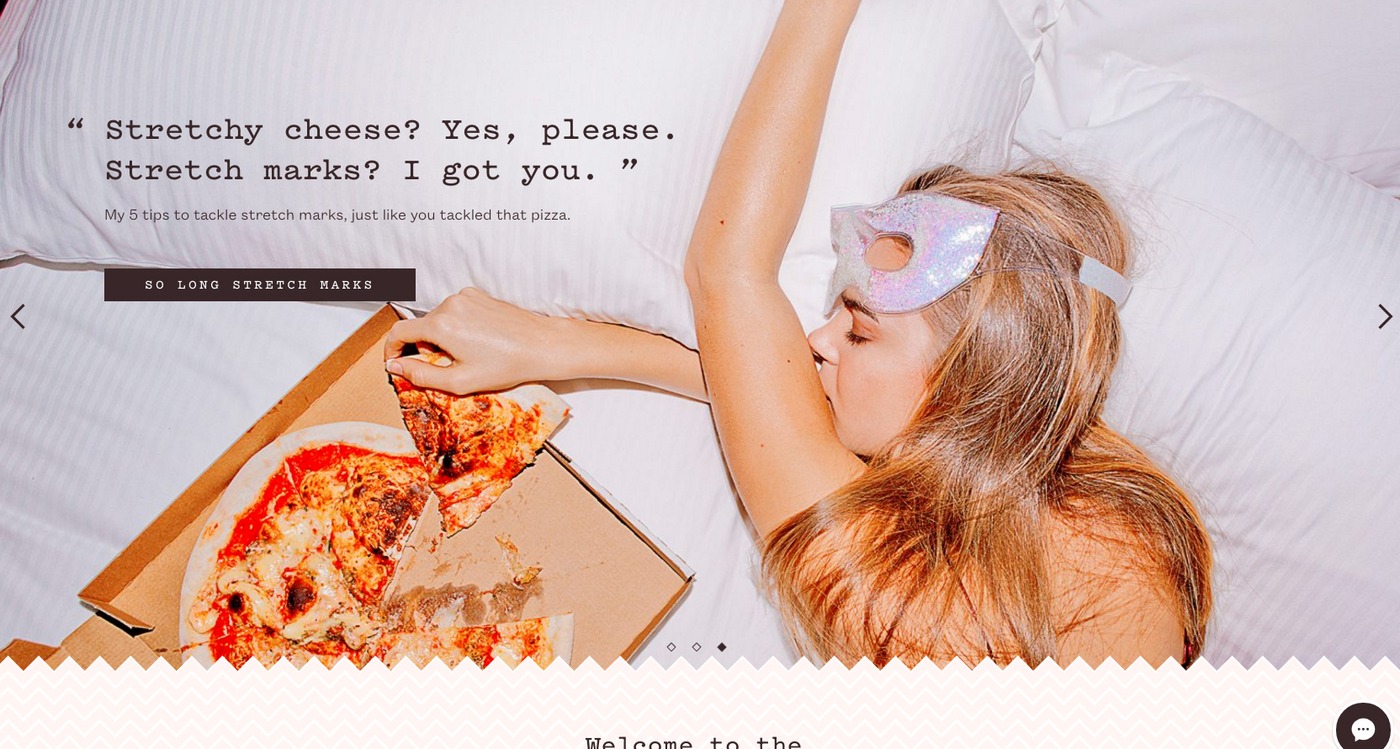 Content Writer
I joined the team as a Fashion Account Manager, but was soon picked up by Clemenger BBDO's creative team. I partnered with various art directors to create concepts, write editorial copy for fashion and lifestyle campaigns, and articulate ideas to present to client. I was also asked to join the in-house digital team to bring these concepts to life across website and email.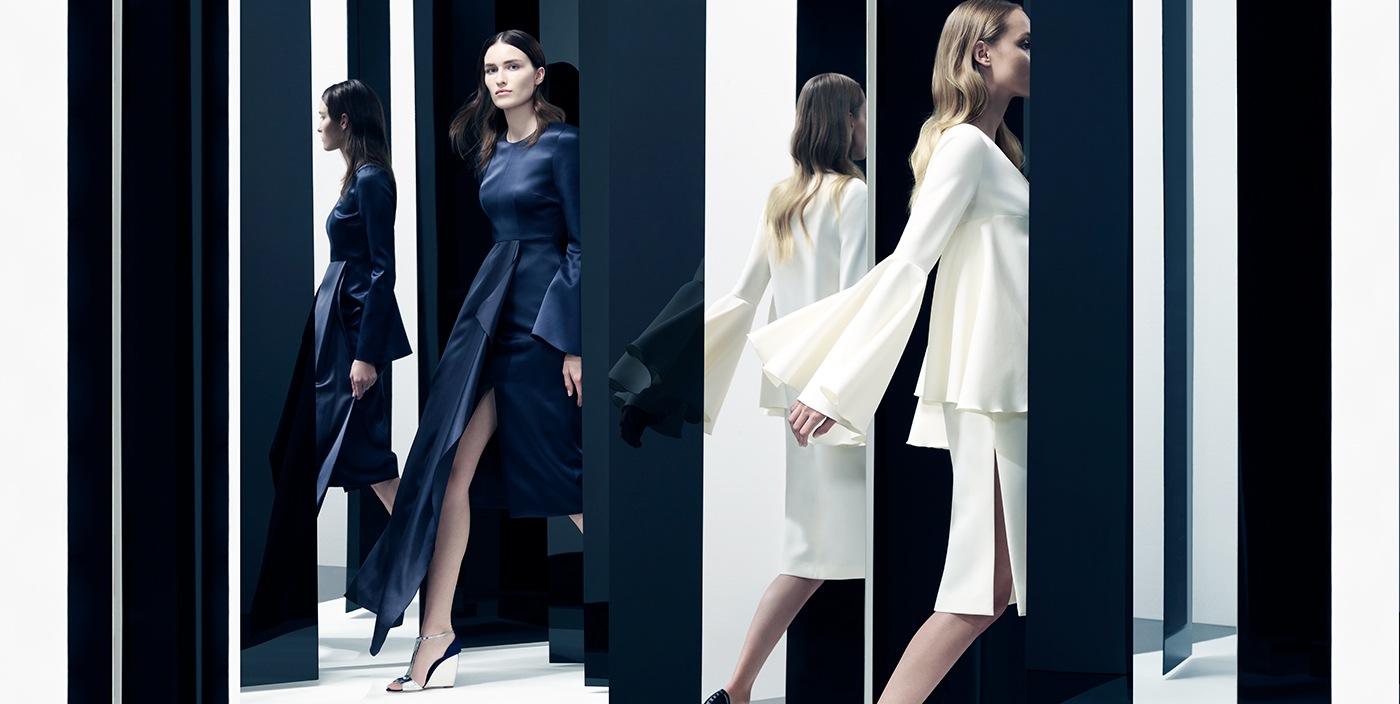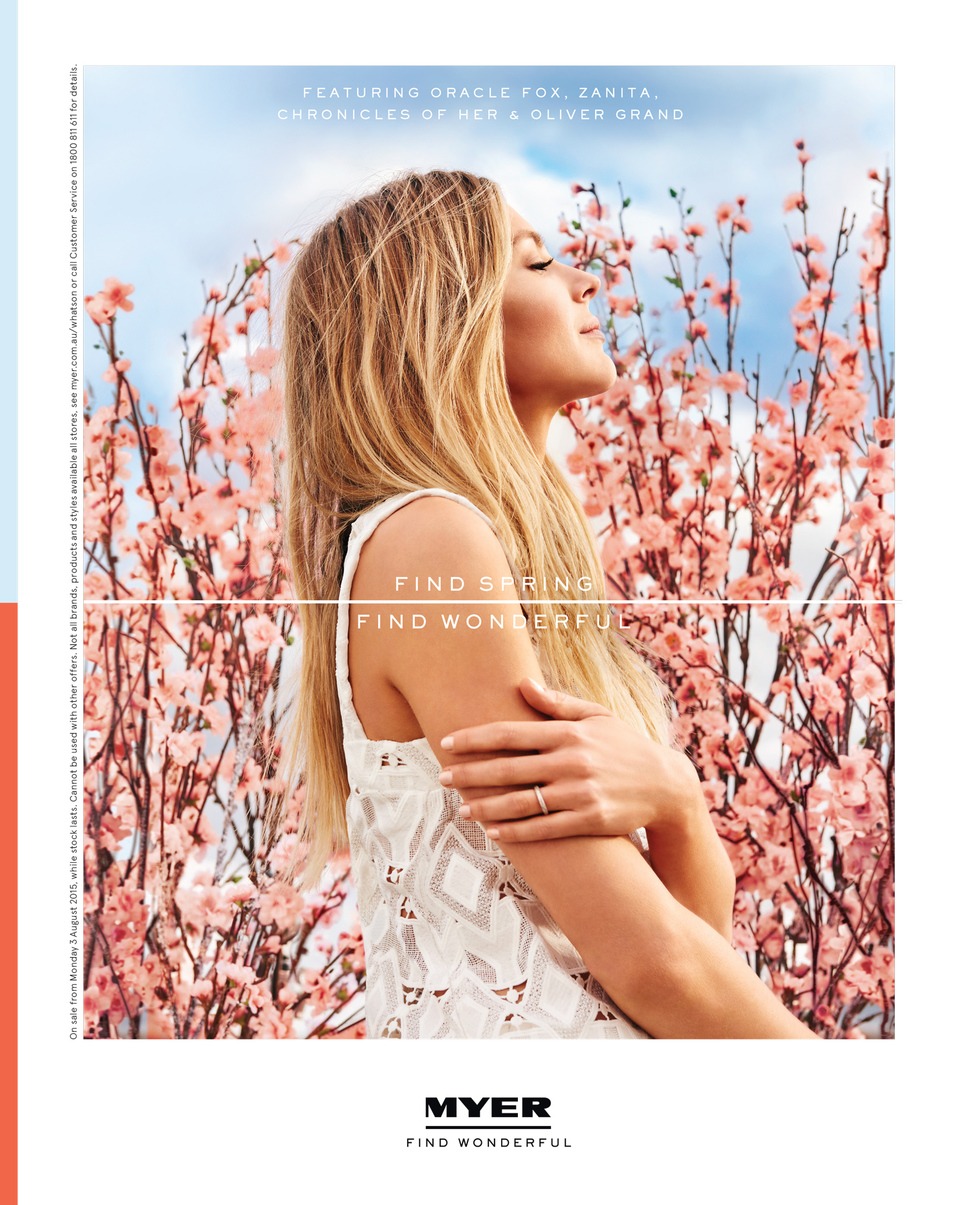 Magazine Editor
The 5TH is a watch brand and one of Instagram's biggest success stories. While The 5TH dominates the digital space, it wanted to create something 'in the real world' for its followers. Working with a fantastic creative team, we created the brand's first ever printed magazine. I was responsible for overall strategy, interviews, and editorial copy. It was sold in its pop-up store in New York City and offered as a GWP over Christmas.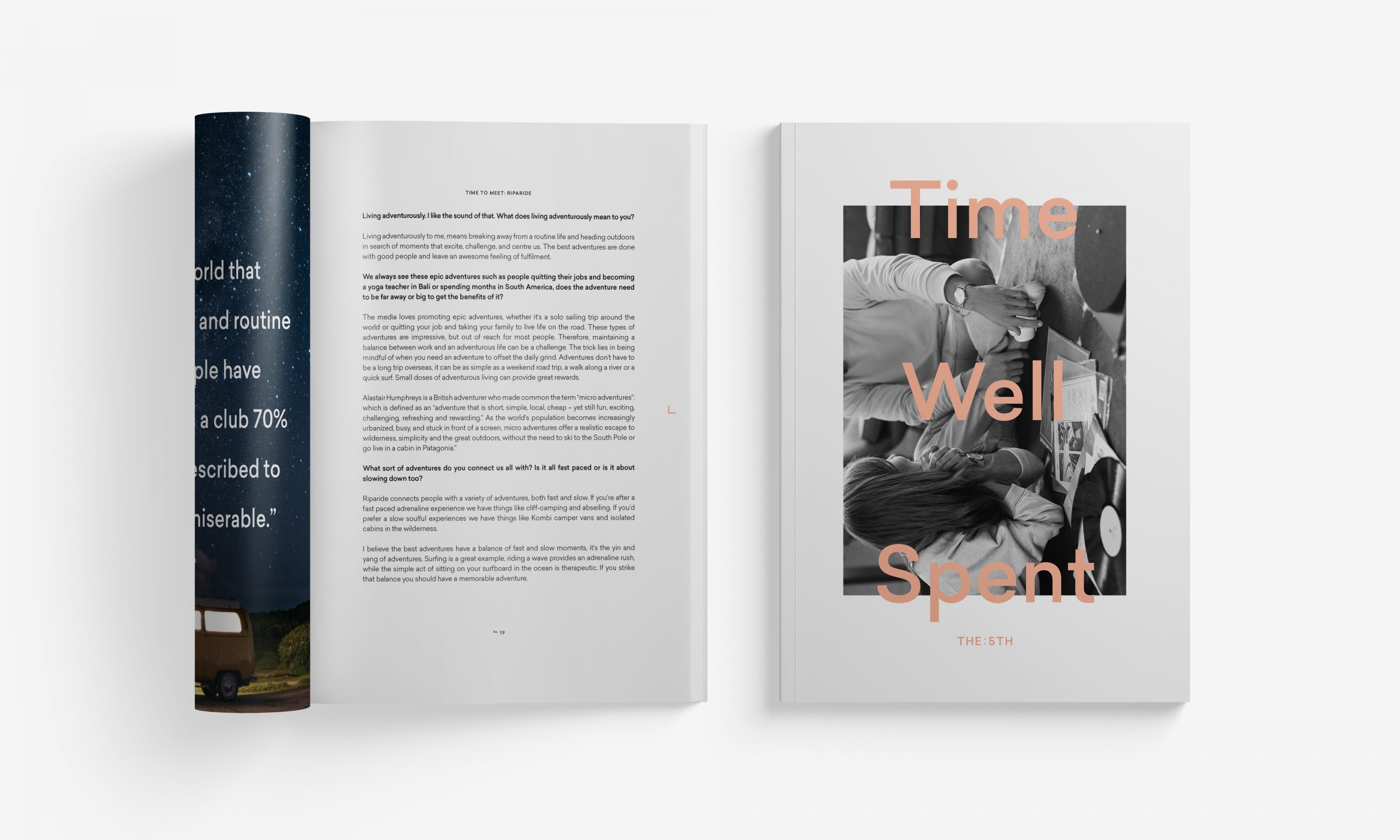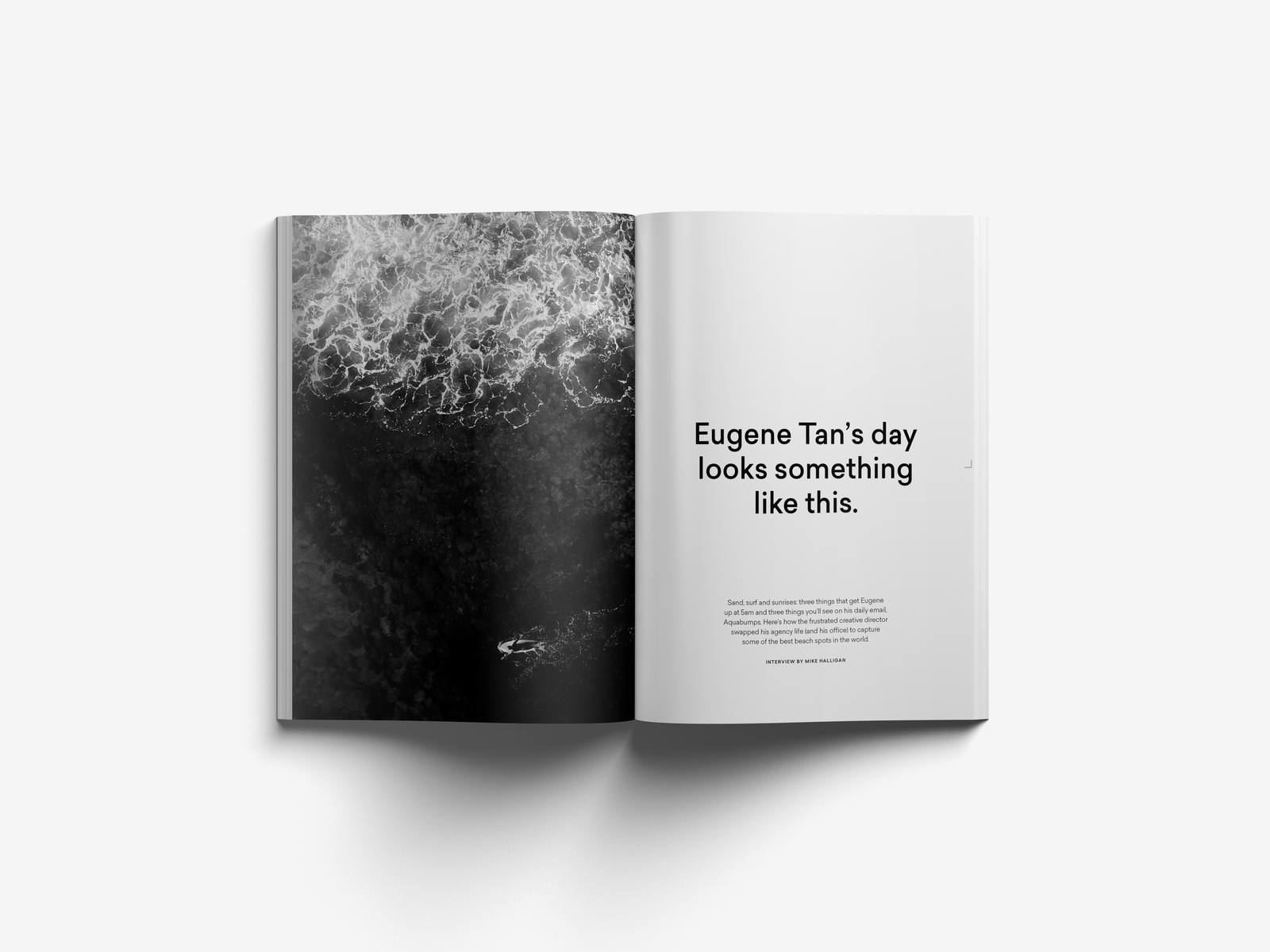 Reverie
Creative Director & Producer
A personal project of mine. Directed and produced this short film and magazine. Just because.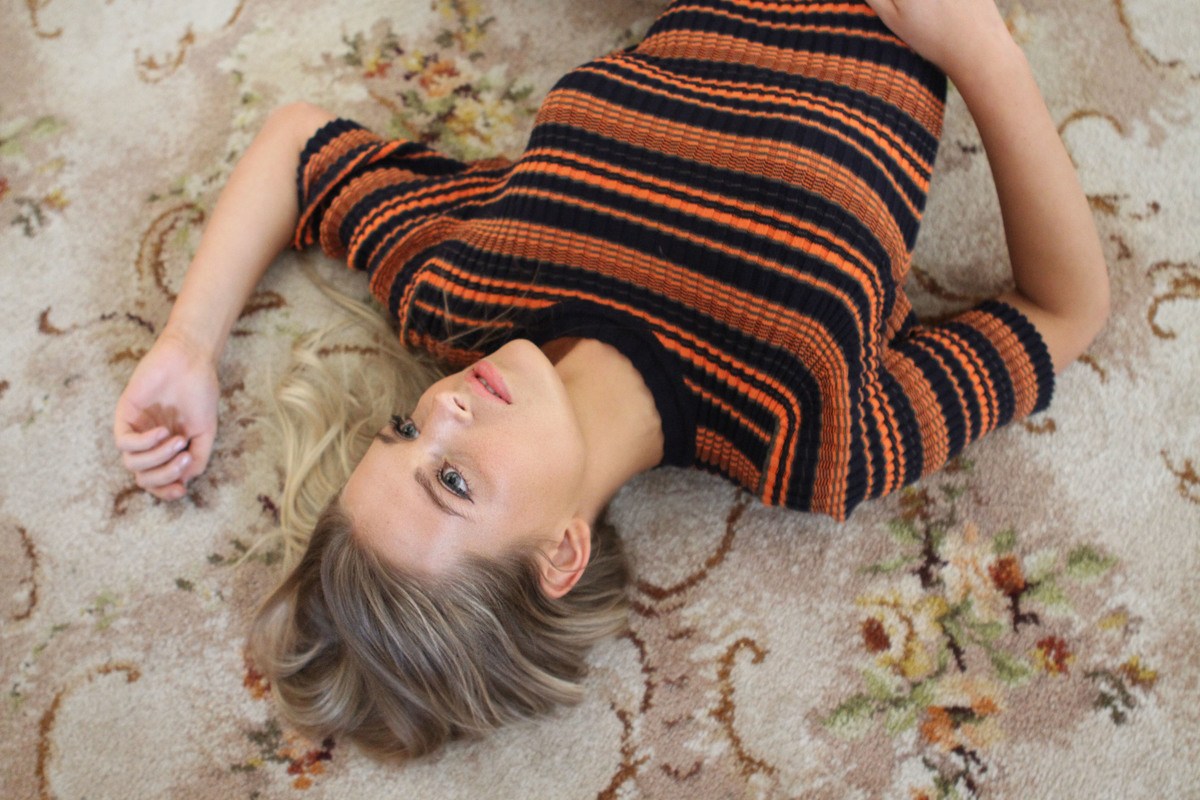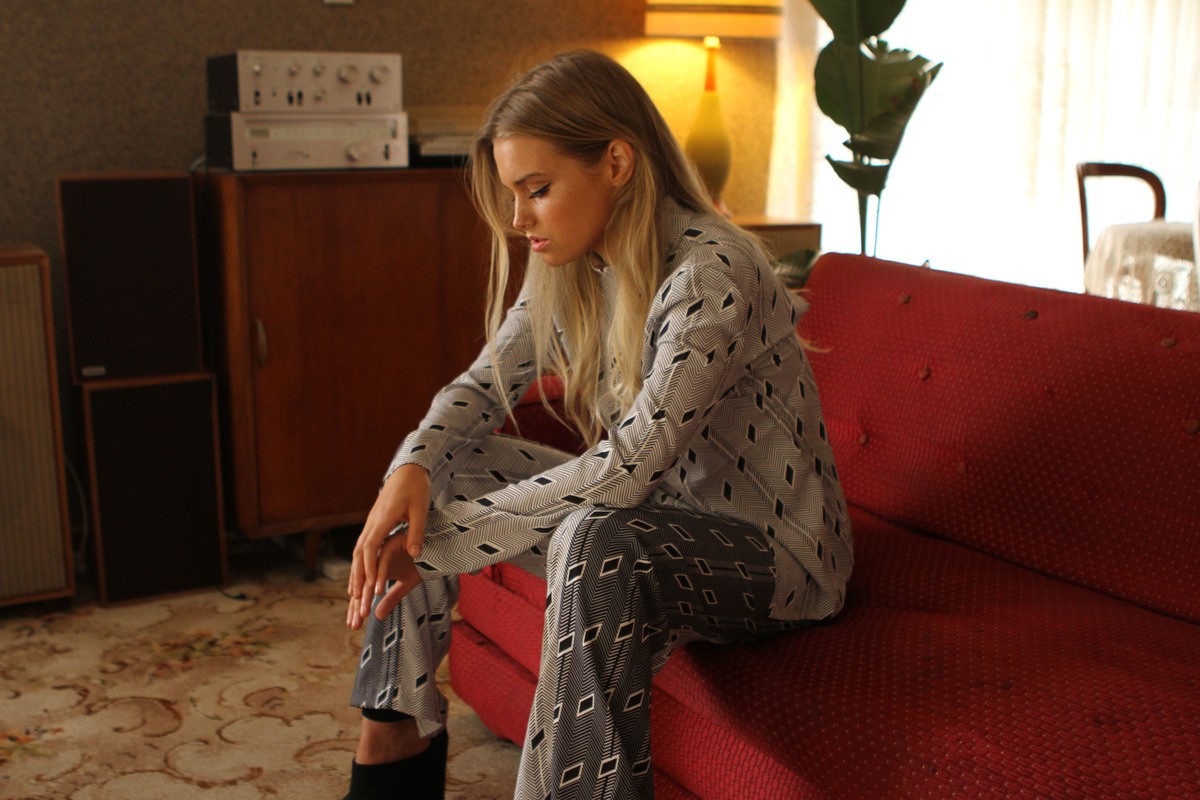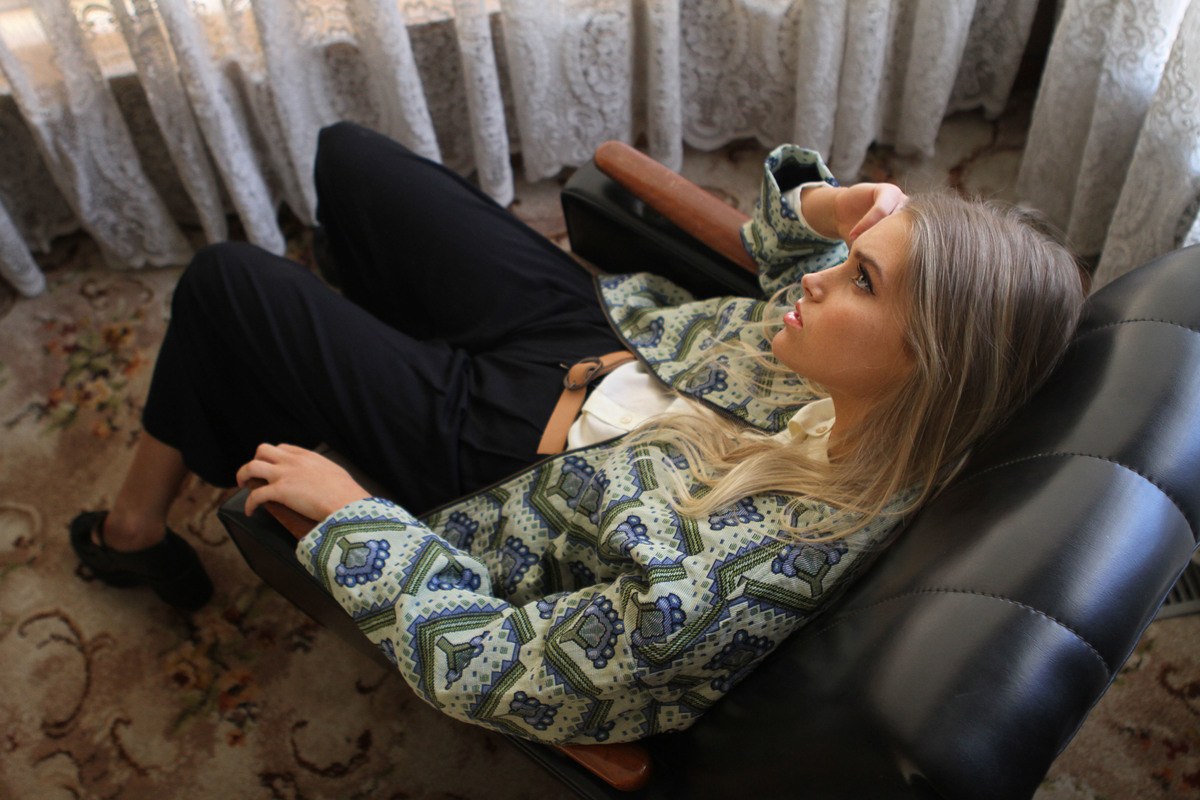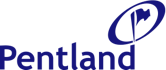 Creative Producer
Produced seven shoots across six locations in the UK and Hong Kong for Speedo, Berghaus, Canterbury and Kickers. The films were such a success they were toured internationally by the CEO. Got my fair share of UK fast food.

National Journalist, Producer & Presenter
The ABC is Australia's national broadcaster. My big break was being selected as one of 12 in the country to take on its one year cadetship program. After being trained by the the broadcaster's best foreign correspondents, I spent another four years soaring from newsroom, to the national children's program Behind the News (BTN), to producing for their foreign correspondents in London before returning to Australia to work on international news program, 'The World'. It's here I learnt the art of storytelling and a solid understanding of video production.
Just Because
The interests that won't make me a million dollars, but make me a million times happier.
Spanish
Two years of study to make my way through Spain and hold a decent conversation with a nearby Colombian.
ESL Teacher, Madrid, Spain.
Two months living with a Spanish family and teaching their kids English.
Art Direction for Fashion, Central Saint Martins, London.
Because the world needs more beautiful pictures.
Homework Tutor
Supporting refugee kids with their English, Maths & Science homework.
Bachelor or Arts (Journalism & Public Relations), University of South Australia.
The best place to study film, writing, advertising and journalism. Finished in top 5% of graduates and won some scholarships, too.
So, fancy a coffee?
Currently: Melbourne
+61 450 488 633
Email me