Hoi, there.
I'm Kirsty Jane Bennett: copywriter, conceptual creative, and journalist who creates stories, content, and experiences for brands, media platforms, and cultural institutions from idea to actuality.
My 10+ year career spans Amsterdam, London, Melbourne, and Adelaide where I've worked for creative agencies (AKQA, Mary Portas, BBDO), cultural icons (Polaroid), fashion designers and retailers (Myer, Erdem, Jonathan Saunders), events (London Fashion Week, Fringe Festival), international broadcasters (ABC News), DTC beauty brands (Frank Body), and magazines (Ingénue, Crack, Clash Magazine).
I'm a curious, strategic, and collaborative individual with a mission to create meaningful stories and experiences that move people. I have a soft spot for projects in fashion, film, analog photography, wine, and initiatives that benefit women or the cities we live in.
From 2022 I will be based in Melbourne, Australia, but am open to remote work worldwide.
For the Google machine:
Conceptual Creative / Copywriting / Editorial Writing / Content & Editorial Strategy / Creative & Production (Audio, Film, Photography, Fashion Shows) / Presenting & Hosting / Digital Content Marketing / Tone of Voice / American English & British English.
What I've Done

Senior Creative & Copywriter
Nope, Polaroid is not dead; analog instant photography is very much alive, and I was part of the scrappy start-up team tasked to bring this iconic brand back — for good. For most of my time at Polaroid HQ in Amsterdam, I was the team's only creative copywriter. I worked with every department to reposition the brand in a digital world, communicate our legacy, and release new products and categories to cement our future. I was responsible for major projects such as campaign concepts and execution for new products down to micro-copy on the Polaroid app. Working with former Wieden & Kennedy Creative Director, Ignasi Tudela, the team achieved some huge highlights. My favourites include: rebranding from Polaroid Originals to Polaroid; releasing new products including the Polaroid Now, Polaroid Go, Polaroid Lab, Polaroid Now+, and Polaroid Hi Print; collaborations with Keith Haring, Disney, Fragment, Sandqvist, Pringles, and Peanuts; plus the return of special edition instant films. It was my dream job working with more than 18 nationalities for almost 2.5 years. I left this role for love, and that romance has landed me in Australia once again.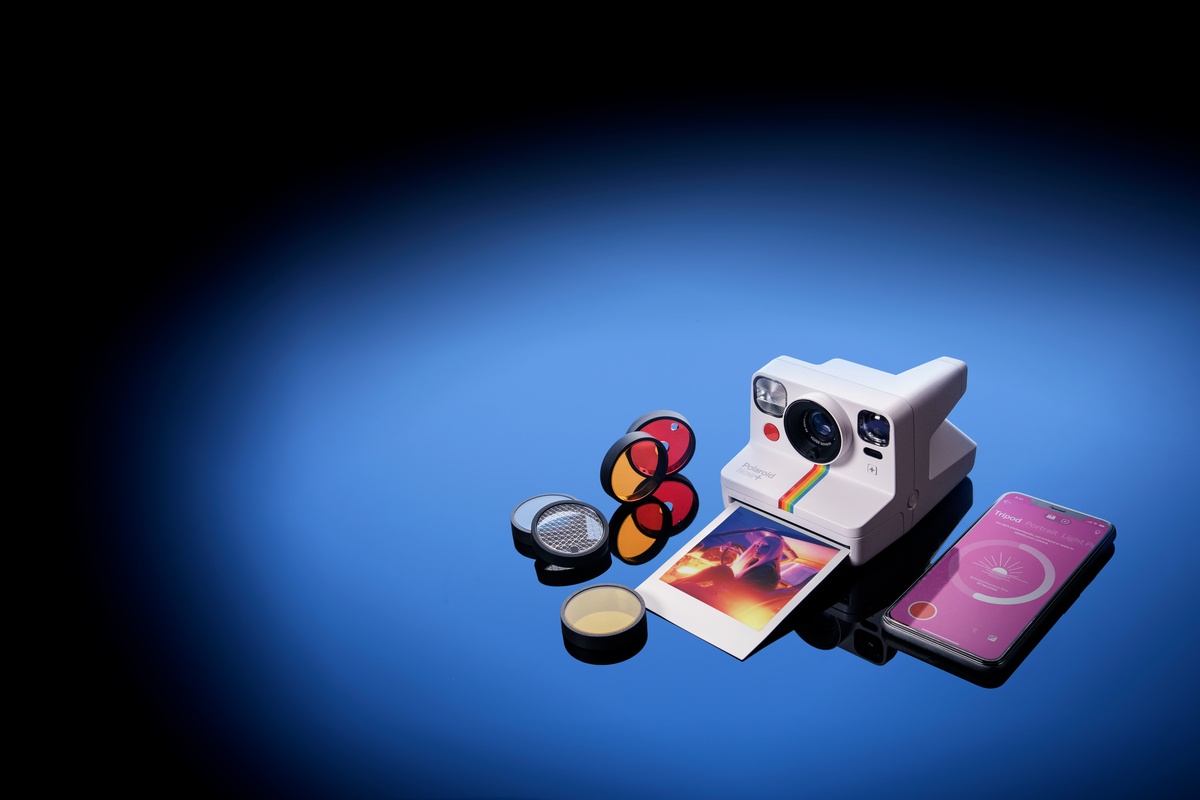 Meet the world's smallest (and cutest) analog instant camera.
This is the Polaroid Go: your portable creative partner and a new pocket-sized film format for Polaroid. I worked with the team on campaign messaging, editorial interviews, and packaging.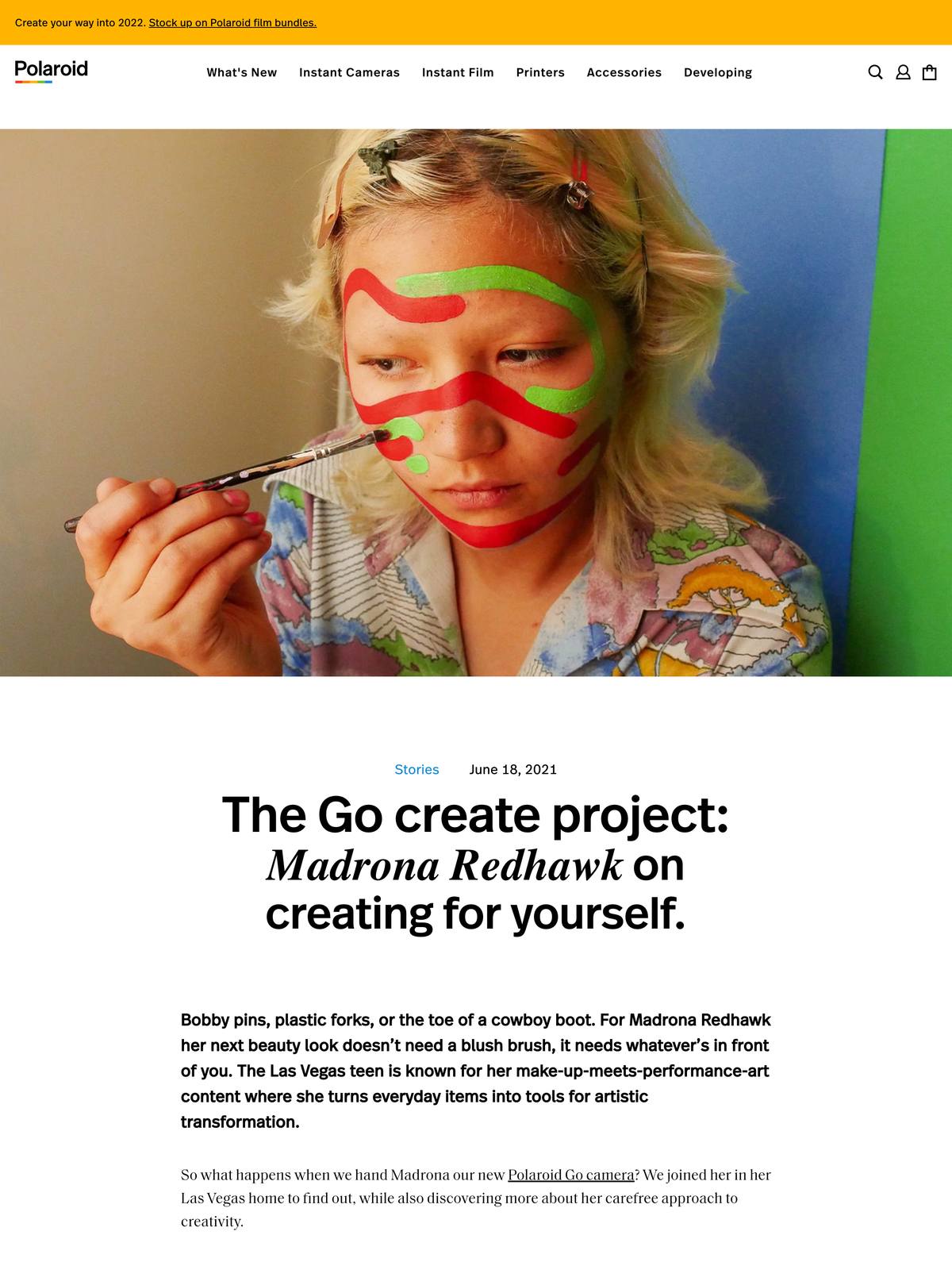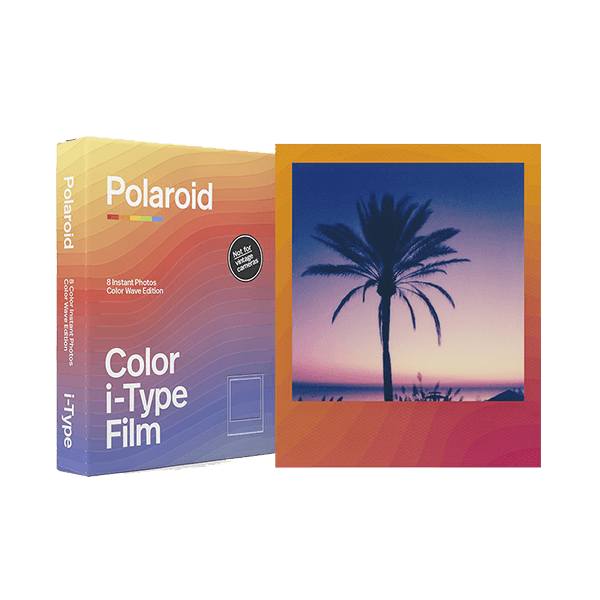 Color wave edition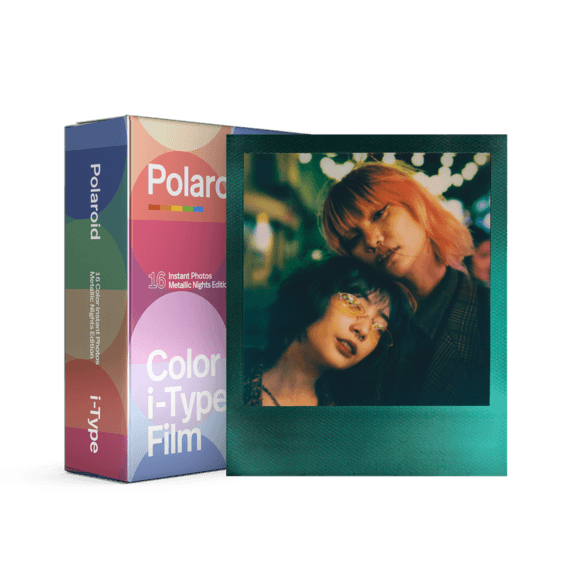 Metallic nights edition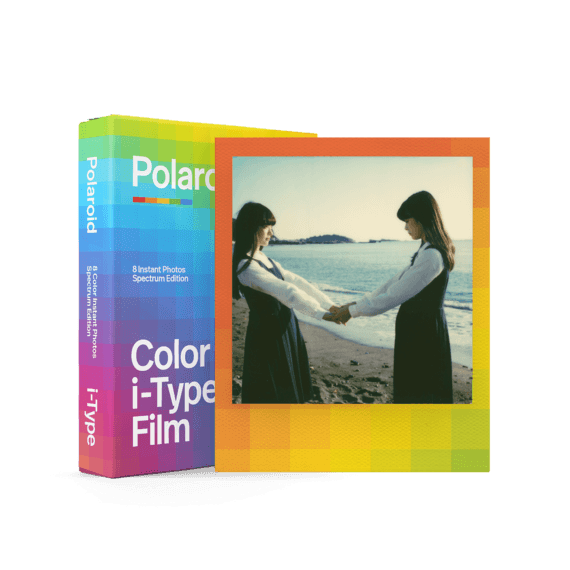 Spectrum edition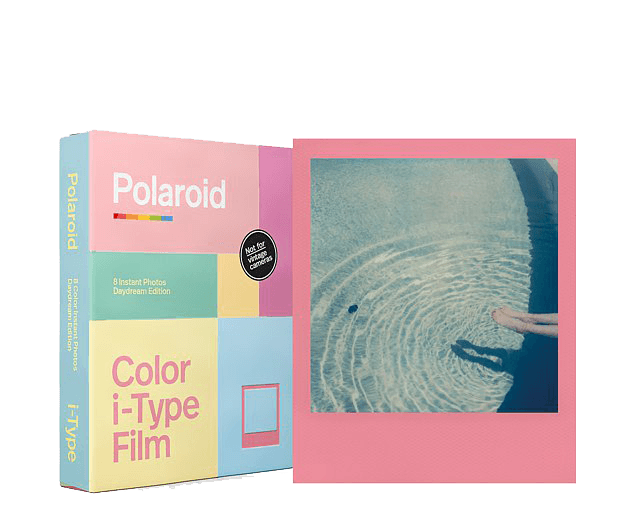 Daydream edition
Polaroid Hi Print
The brief was to name and create a campaign for our new high-quality photo printer. Polaroid Hi Print lands both the quality and the casualness of using it: just find it, print it, stick it. With a tiny budget, we created a series of social-first videos and stills to communicate the key USPs.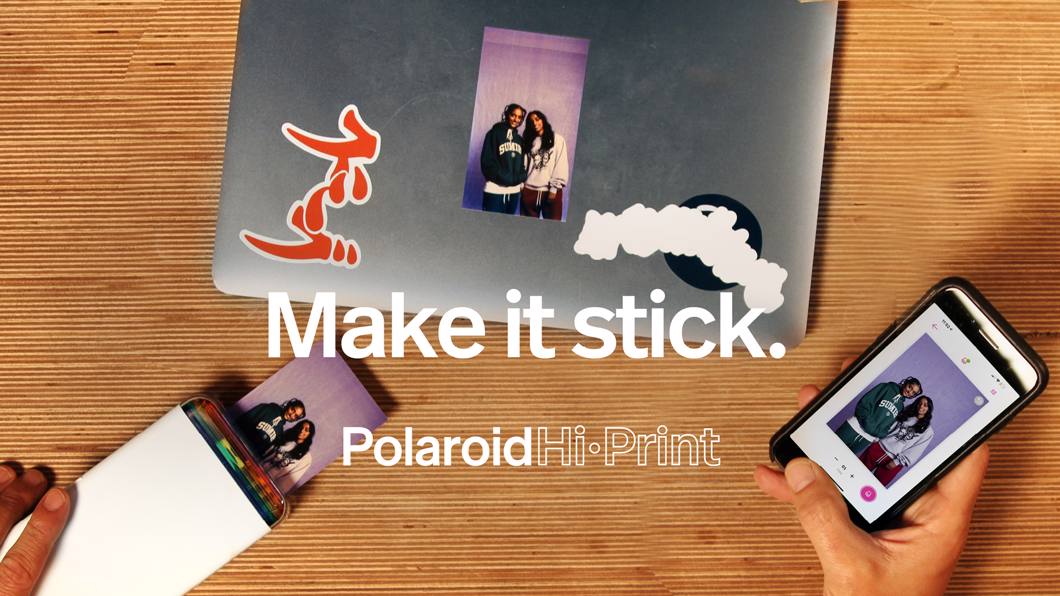 Head of Content
Start-up coffee scrub brand turned global skincare sensation. Over two million loyal fans worldwide, 700K Instagram followers, and taking over the shelves in Sephora Europe, Liberty London, ULTA, Space NK, Urban Outfitters & ASOS. This role grew from a copywriter to an integral part of the business where I built the brand's first ever content department. As the Head of Content, I manage a junior writer and was part of the team to take this e-commerce to brand into international retail.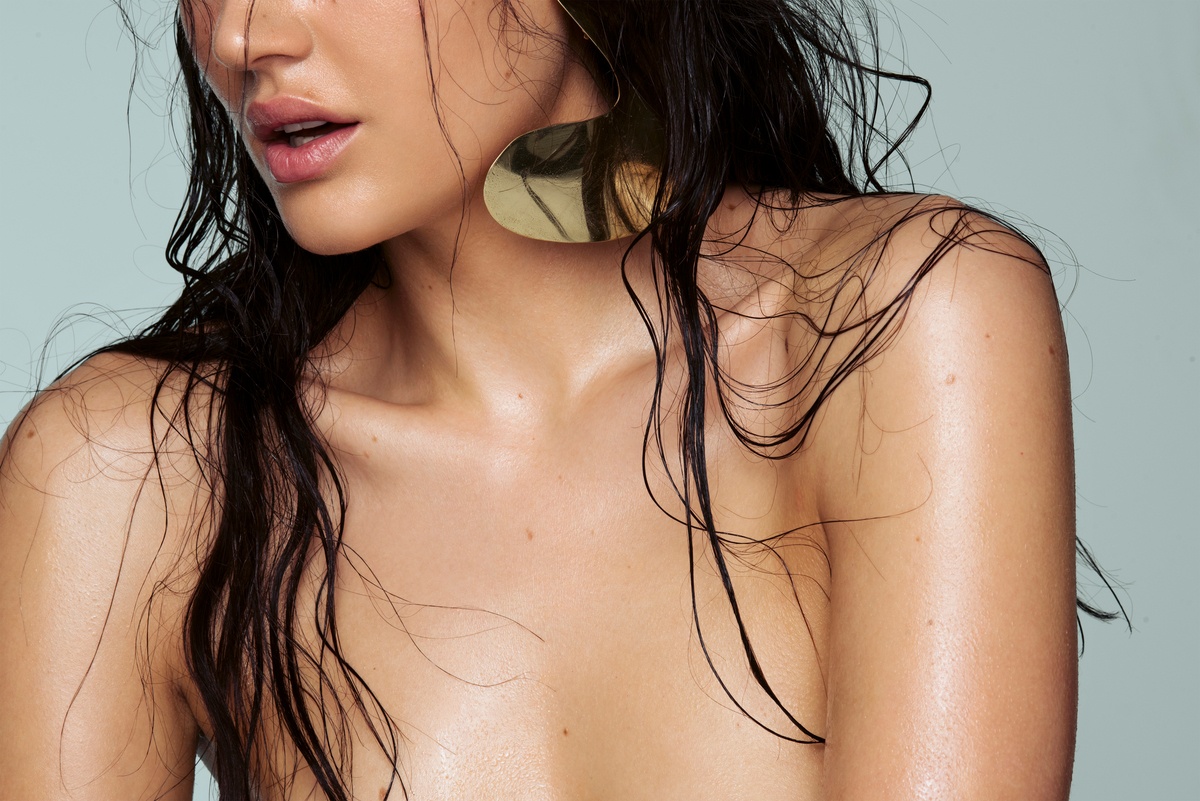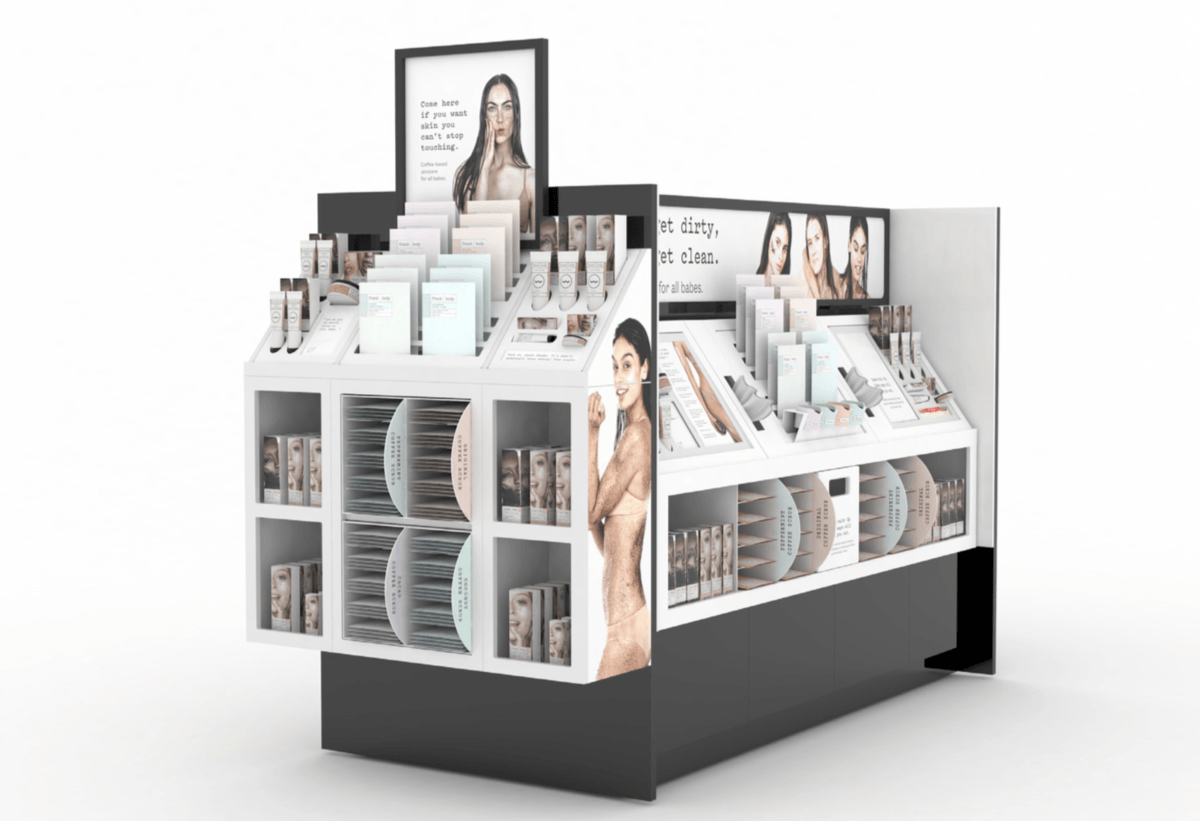 Fashion Copywriter
Sussan is Australia's longest running womenswear brand. With Mary Portas' London team, we were tasked to reinvigorate the brand to cut-through the same-same female fashion market and appeal to a younger demographic. Together we crafted a new tone of voice, brand position, art direction, and manifesto. The result? A market niche that's uniquely theirs, a renewed look that will last, and - more importantly - an increase in sales.
Alongside the rebrand, I also worked as the brand's only copywriter where I worked with the the Portas art director and strategist on seasonal taglines, nationwide visual merchandising, how-to videos, digital content, and magazines.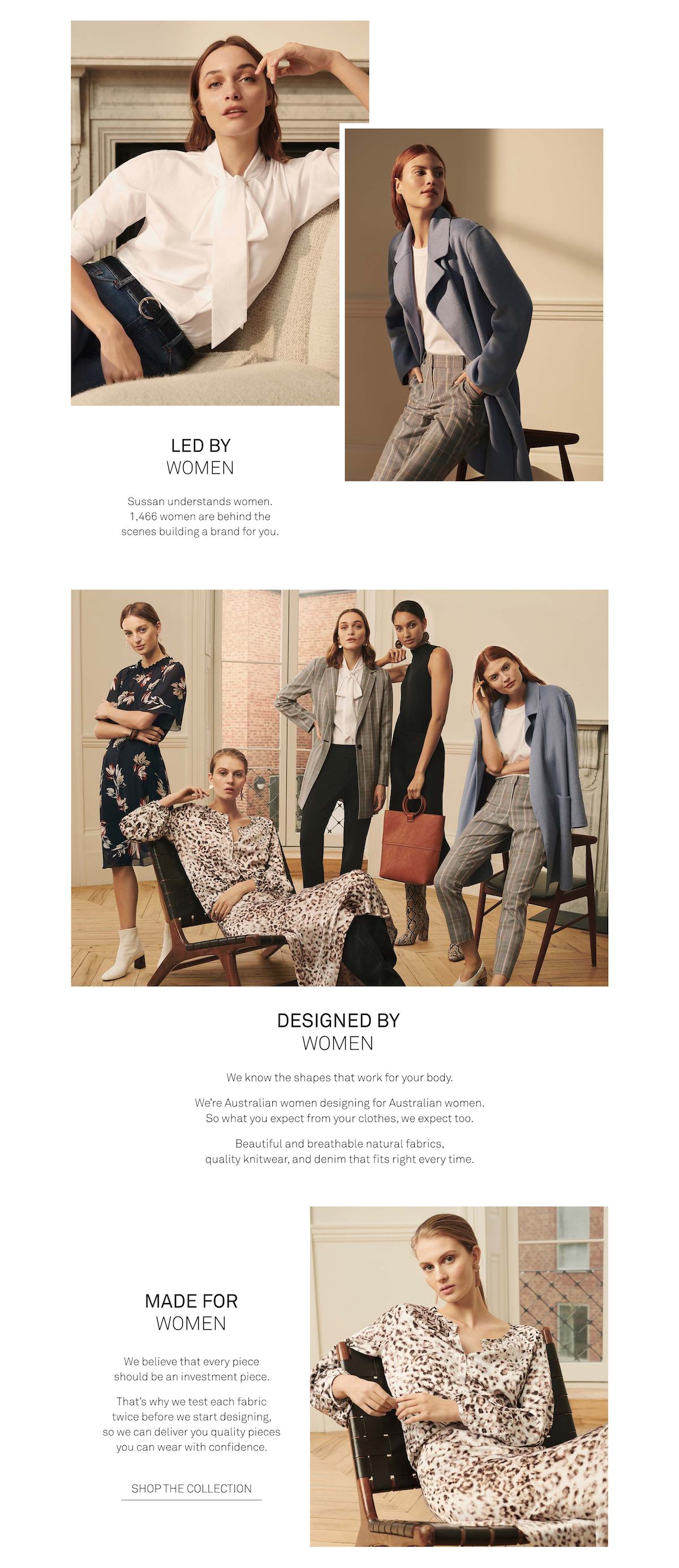 Fashion Content Writer
Clemenger BBDO is Australia's most awarded creative agency and is ranked #5 in the world. Myer is Australia's largest department store. I was poached from account management by the Creative Director to become the creative team's first Content Writer. I partnered with various art directors to create concepts and write editorial copy for fashion and lifestyle campaigns. I was also requested by the client to bolster its in-house digital team to work across the website, CRM, and social.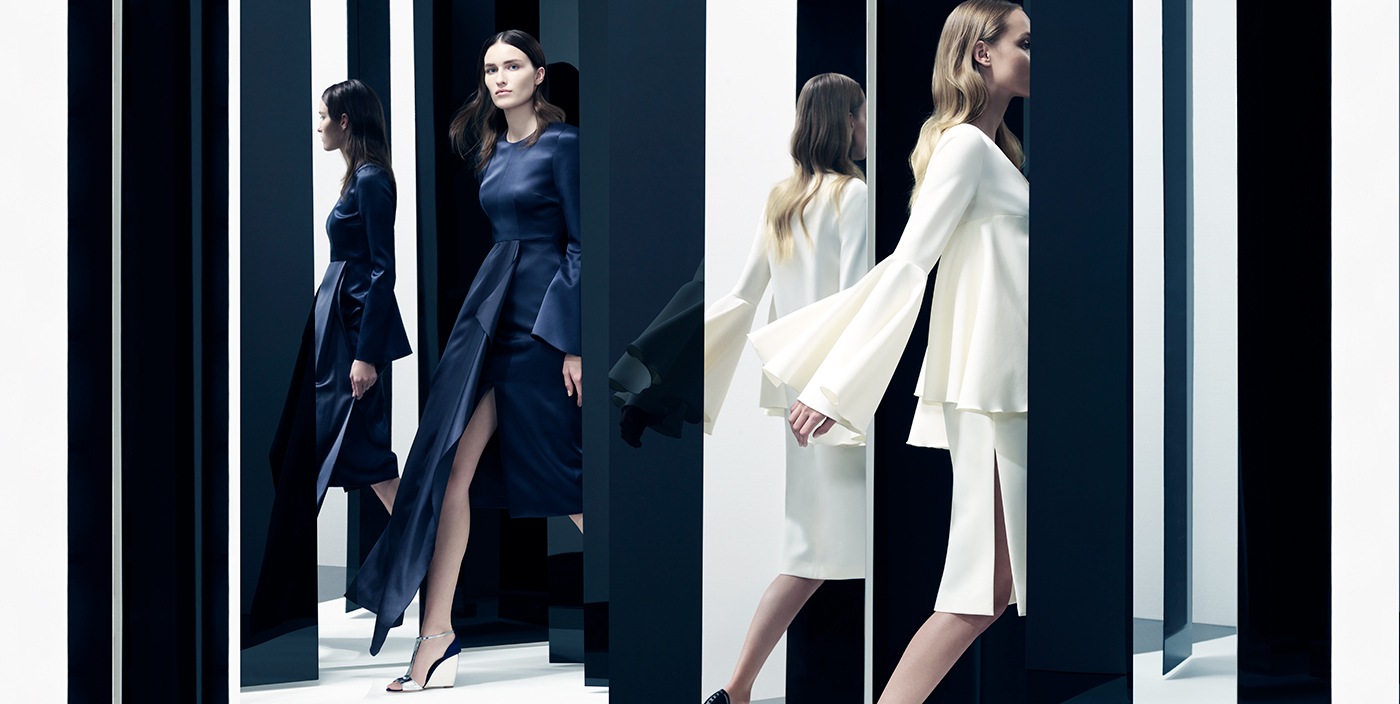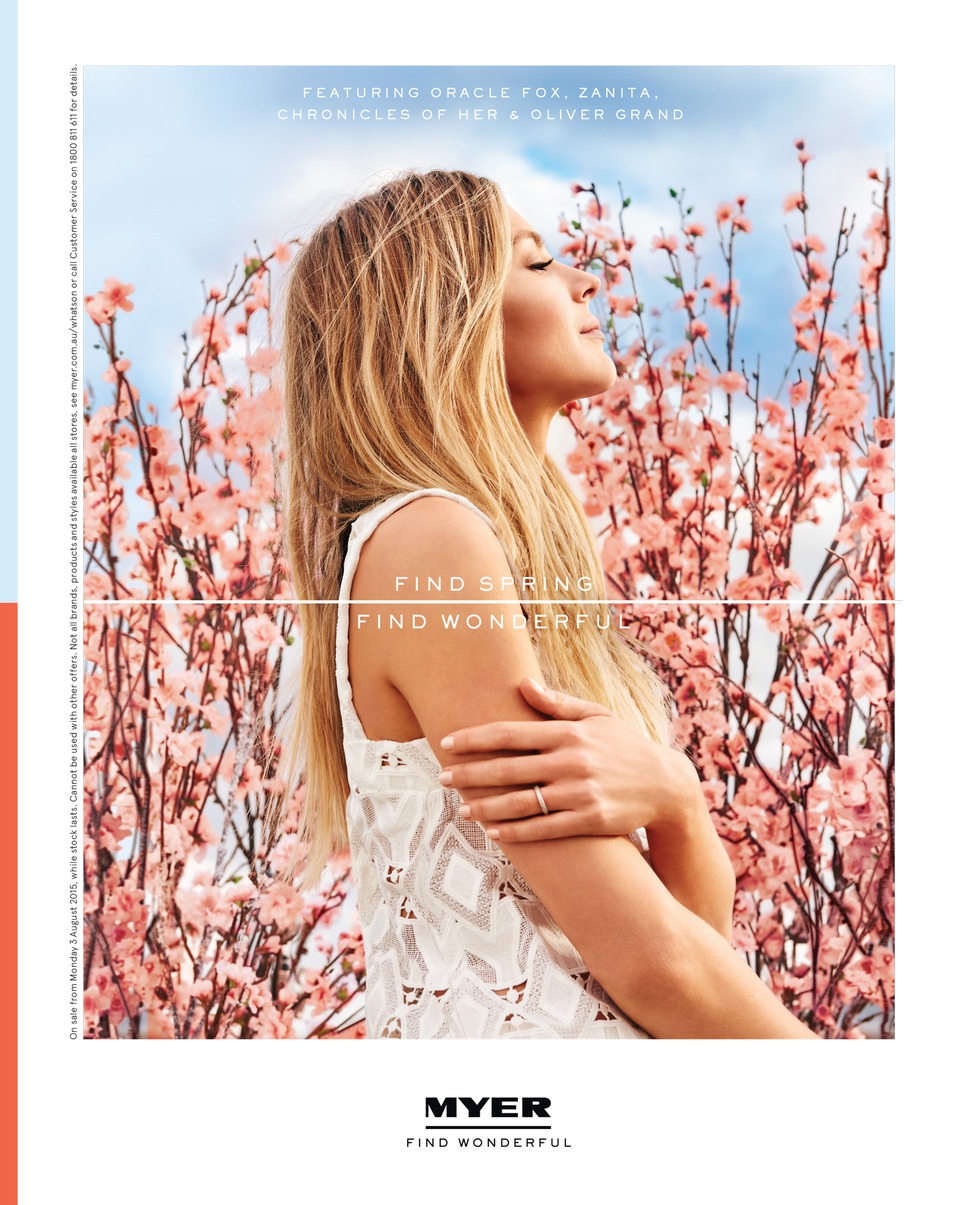 Creative + Production
Produced shows for Topshop, Erdem, Jonathan Saunders, Revlon, Salvatore Ferragamo, and Jo Malone for London production house FAMILY. This involved working on creative concepts, set builds, music and lighting with fashion designers, along with managing the production from idea through to execution with the Production Manager.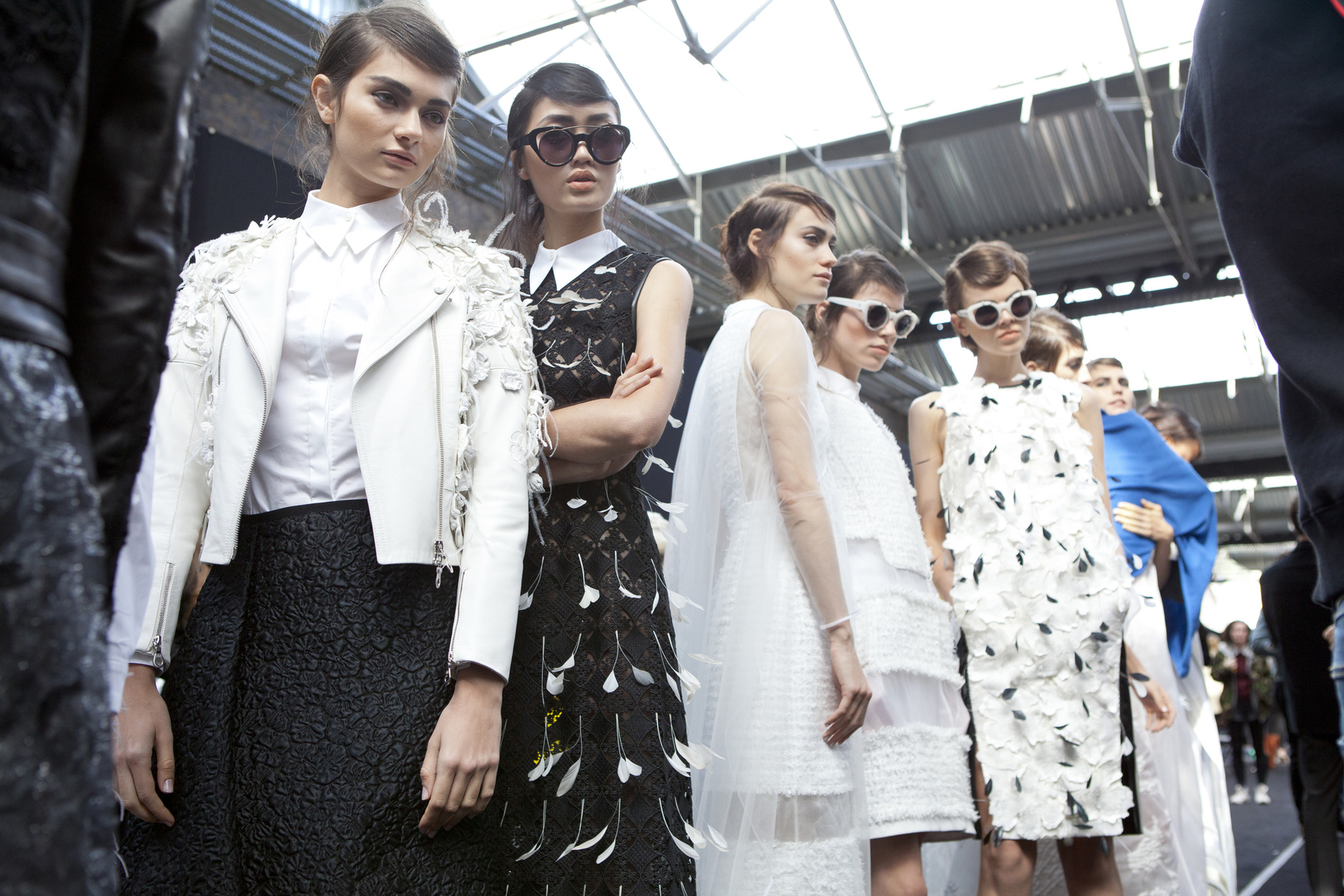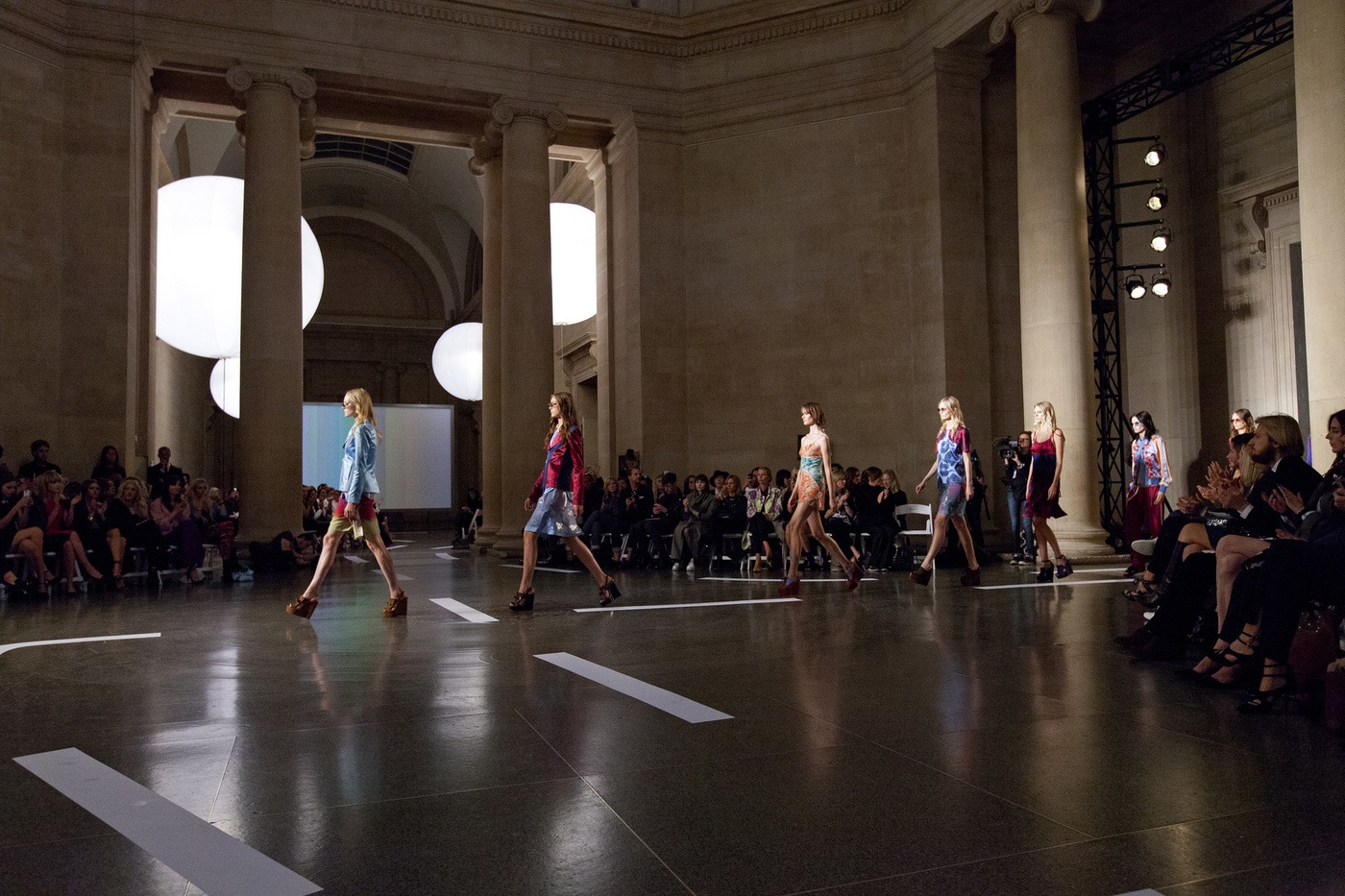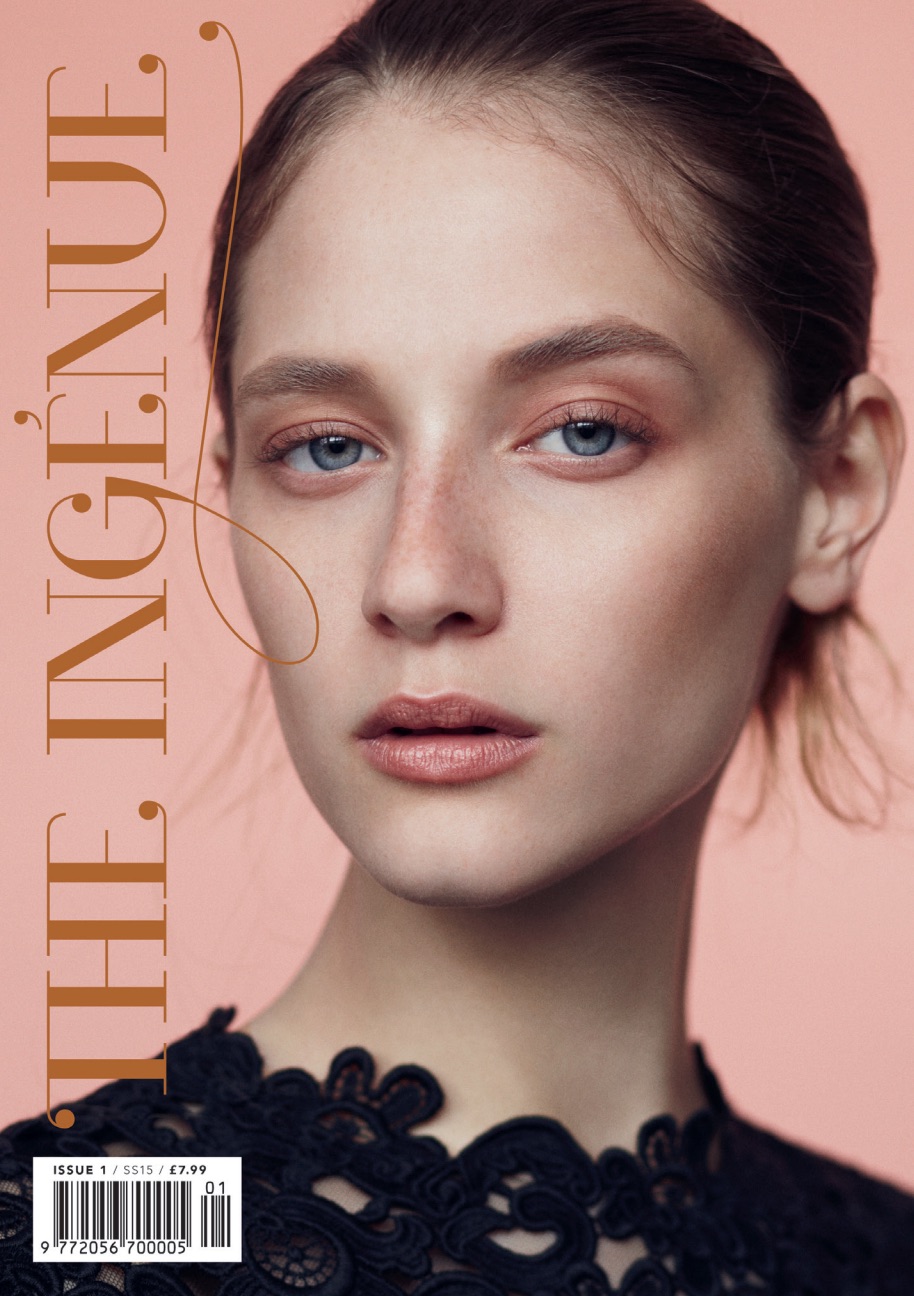 Contributor + Picture Editor
The brainchild of Lulu Magazine's editorial assistant Kristina Golightly, photographer Jess Adams, and Topshop London's marketer Sarah-Lee Palmer-Hogan. The Ingénue is a London-based bi-annual magazine celebrating independent, inspiring, and intelligent women through fashion editorials and feature stories.
For this piece, my brief was to source diaries from women around the globe: from the famous and not-so famous. These diaries come from the creator of LOVE on Netflix Lesley Arfin, Burberry model Morwenna Lytton, and from me when I was about six years old.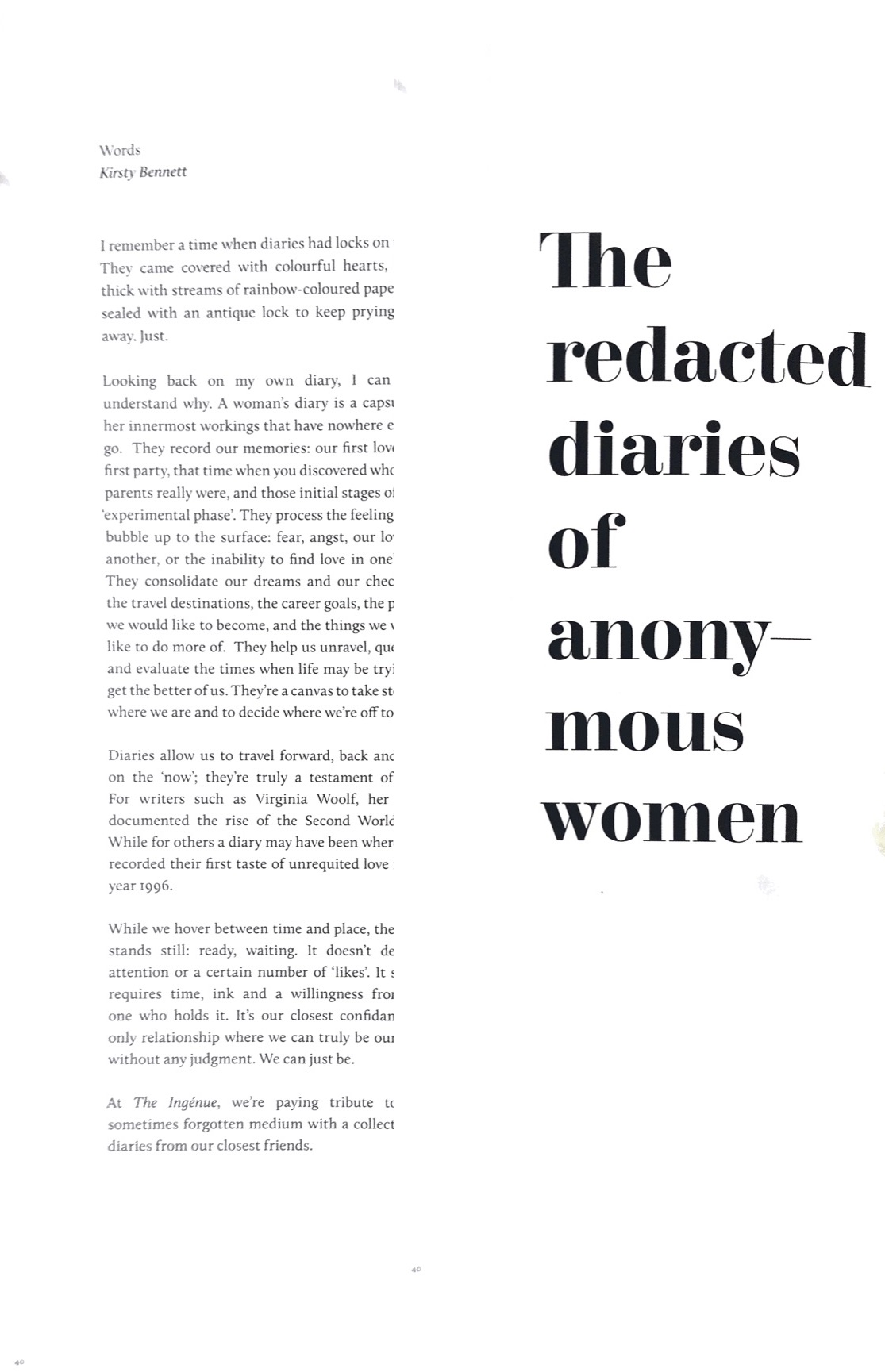 Copy & Strategy
The handbag market is divided into three categories: fakes, commercial, or luxury. Australian stylist Brooke Testoni wanted to offer women a luxury handbag - without the luxury price tag. For women who love fashion, but don't need to flaunt it. She called it Rylan. My job was to give Rylan a voice. I developed the positioning 'Luxury, redefined' and brought this through the website copy in small nuances.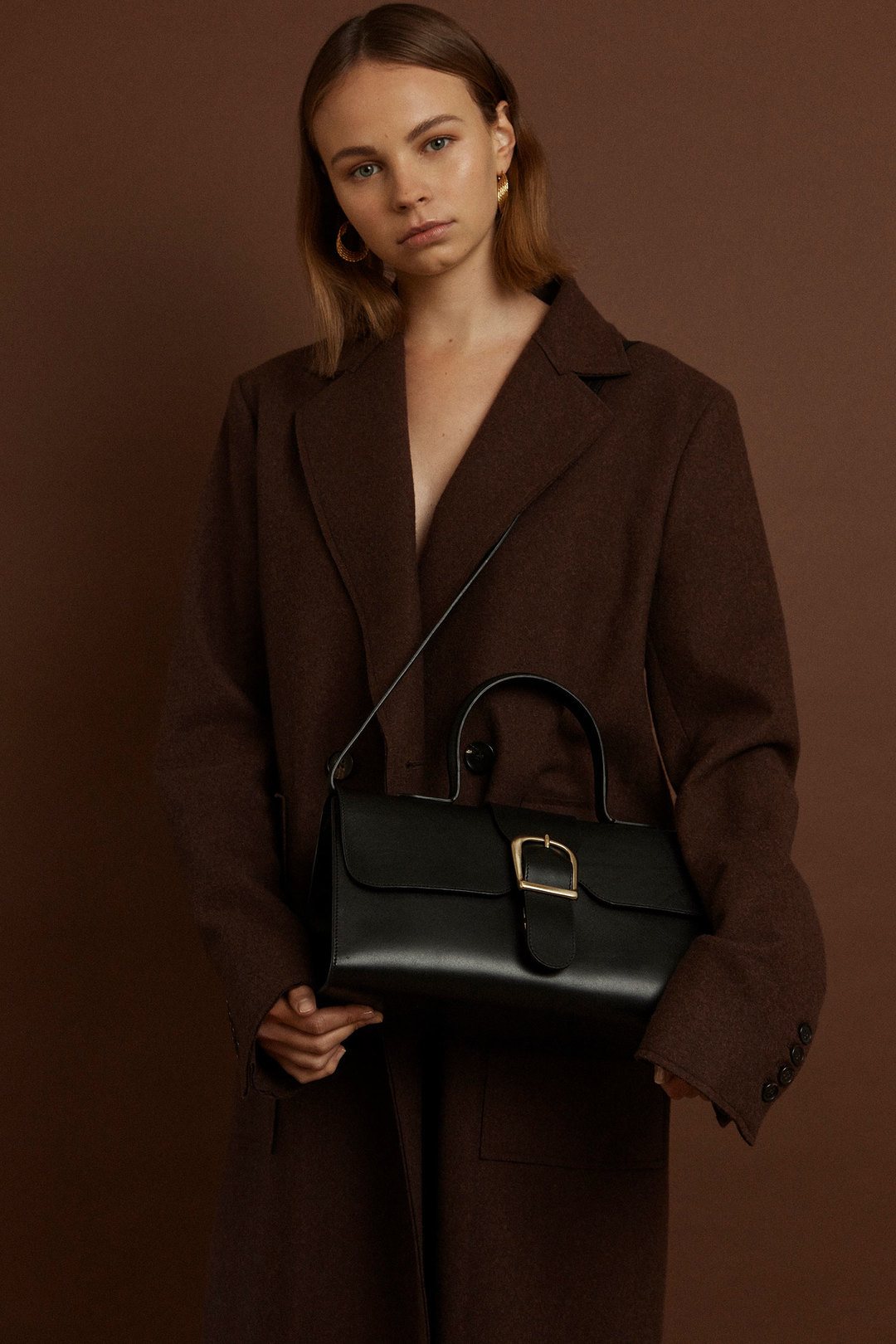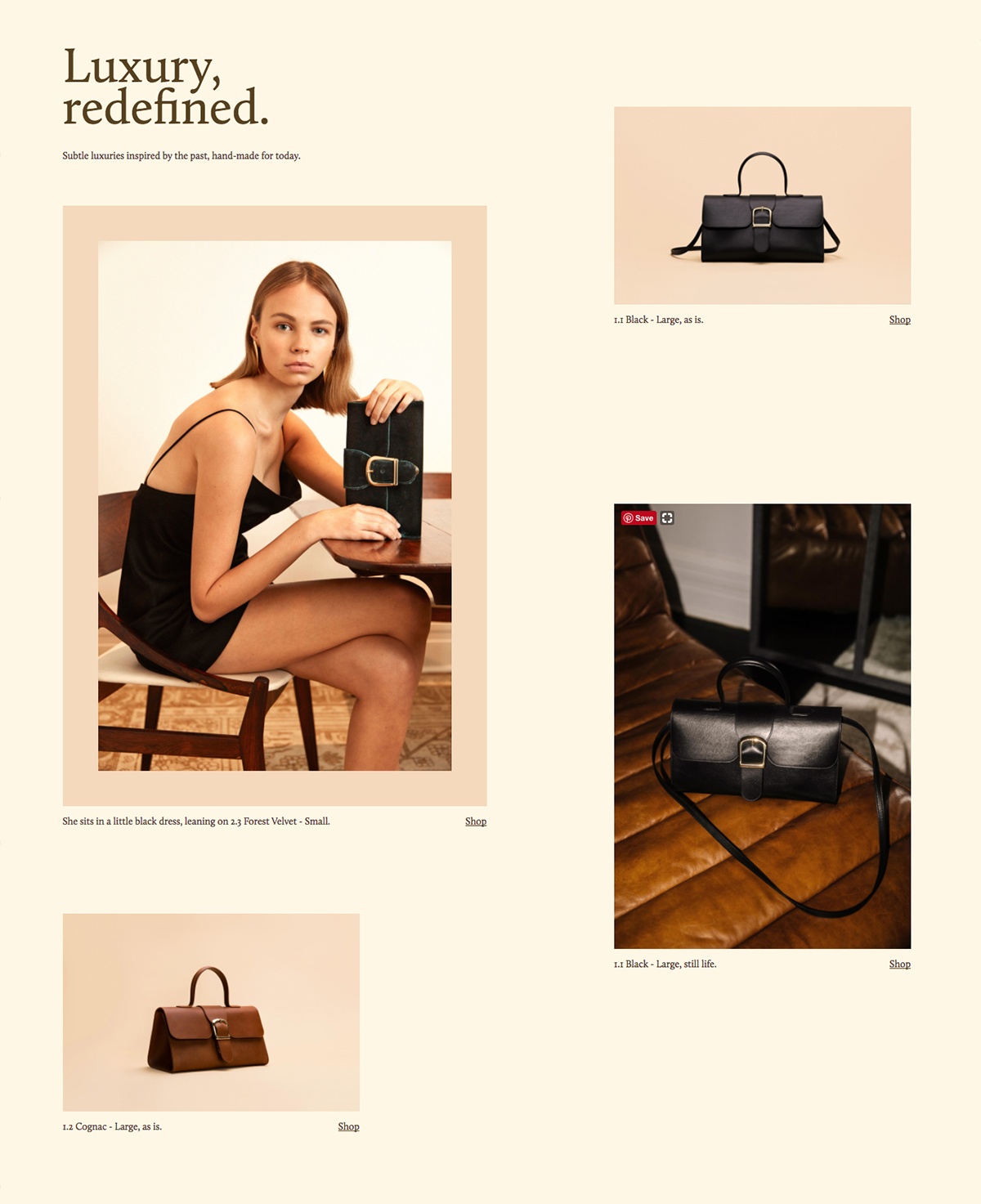 Reverie
Creative Director & Producer
A personal project of mine. Directed and produced this short film and magazine. Just because.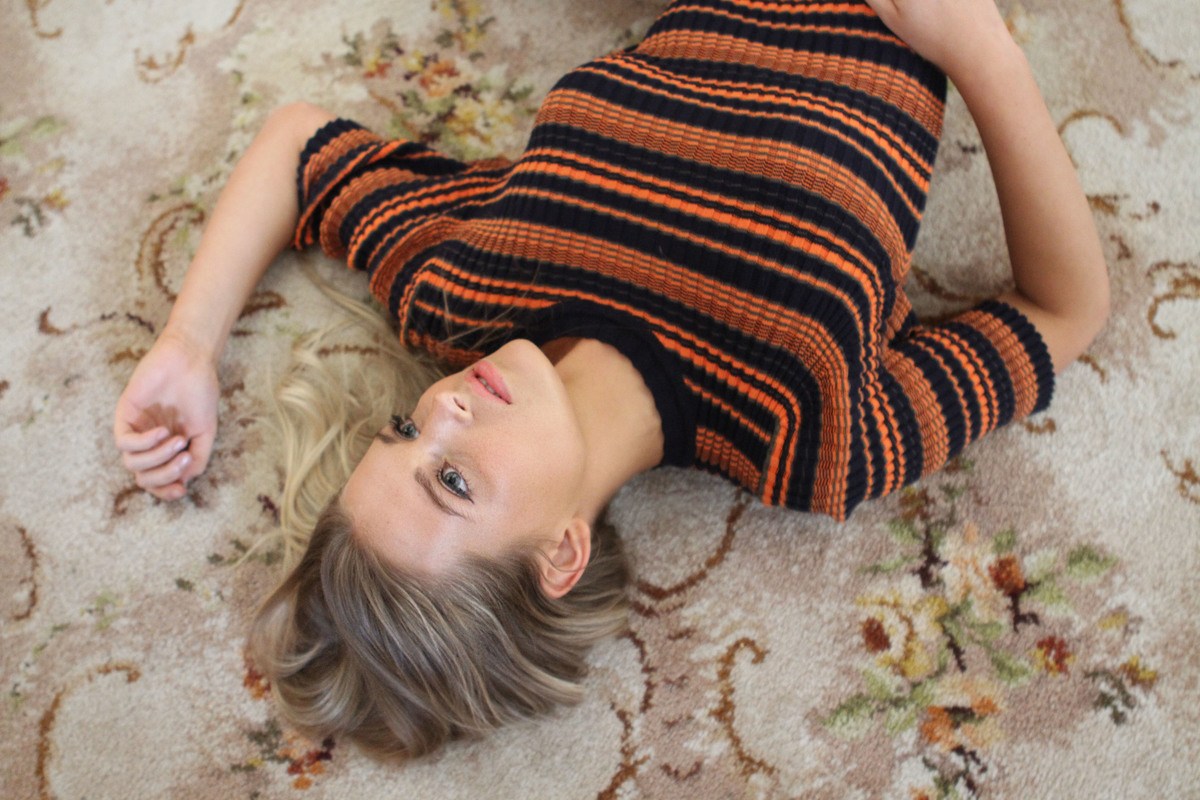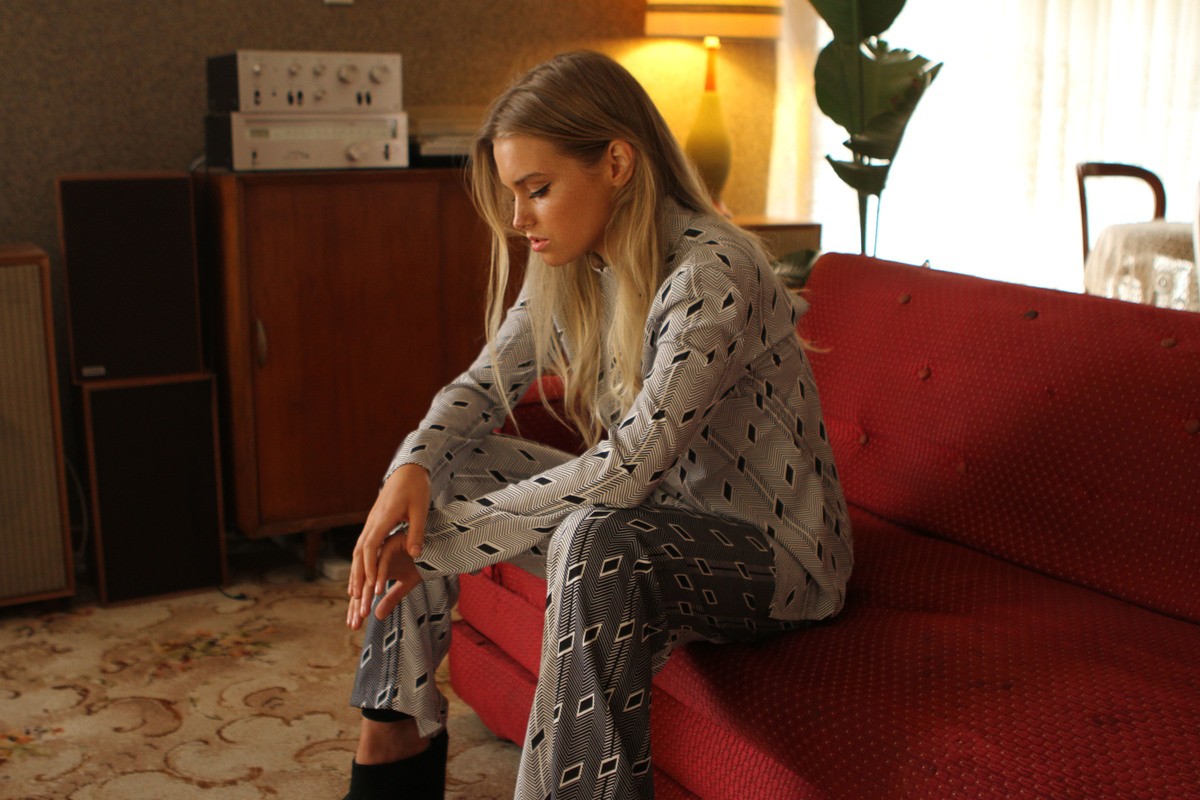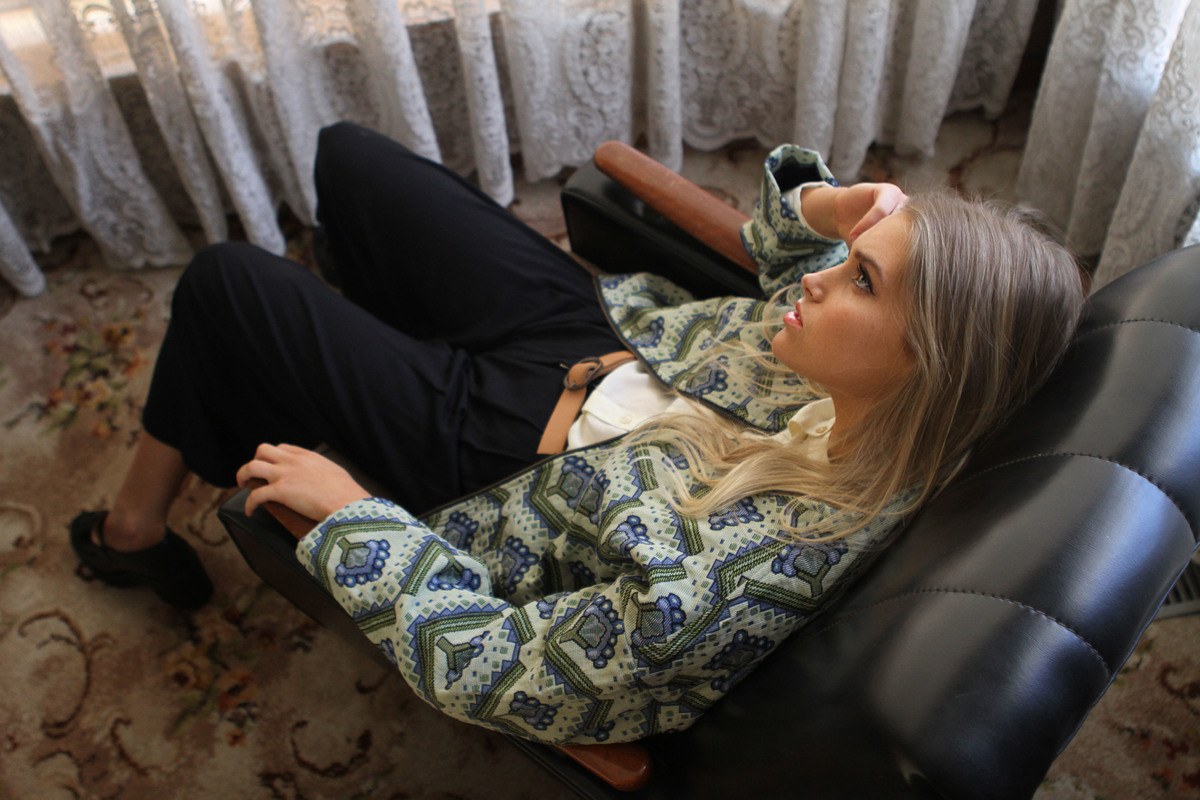 Magazine Editor
The 5TH is a watch brand and one of Instagram's biggest success stories. While The 5TH dominates the digital space, it wanted to create something 'in the real world' for its followers.
Working with the founder and a fantastic creative team, we created the brand's first ever printed magazine. As the magazine editor, I was responsible for bringing out the brand's values through every moment in the magazine through format, structure, layout, design, talent, interviews, and articles. The magazine was sold in its pop-up store in New York City and offered as a GWP over Christmas.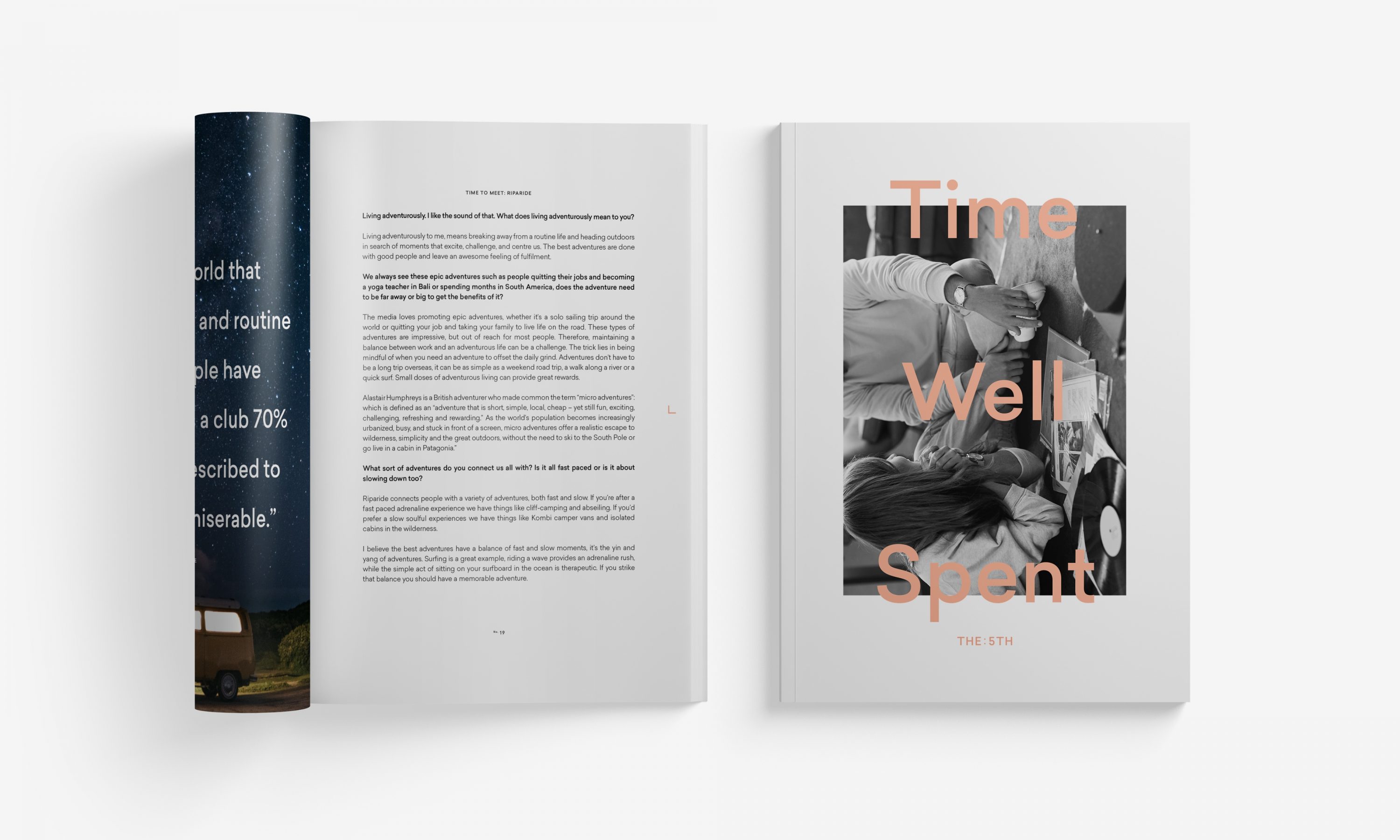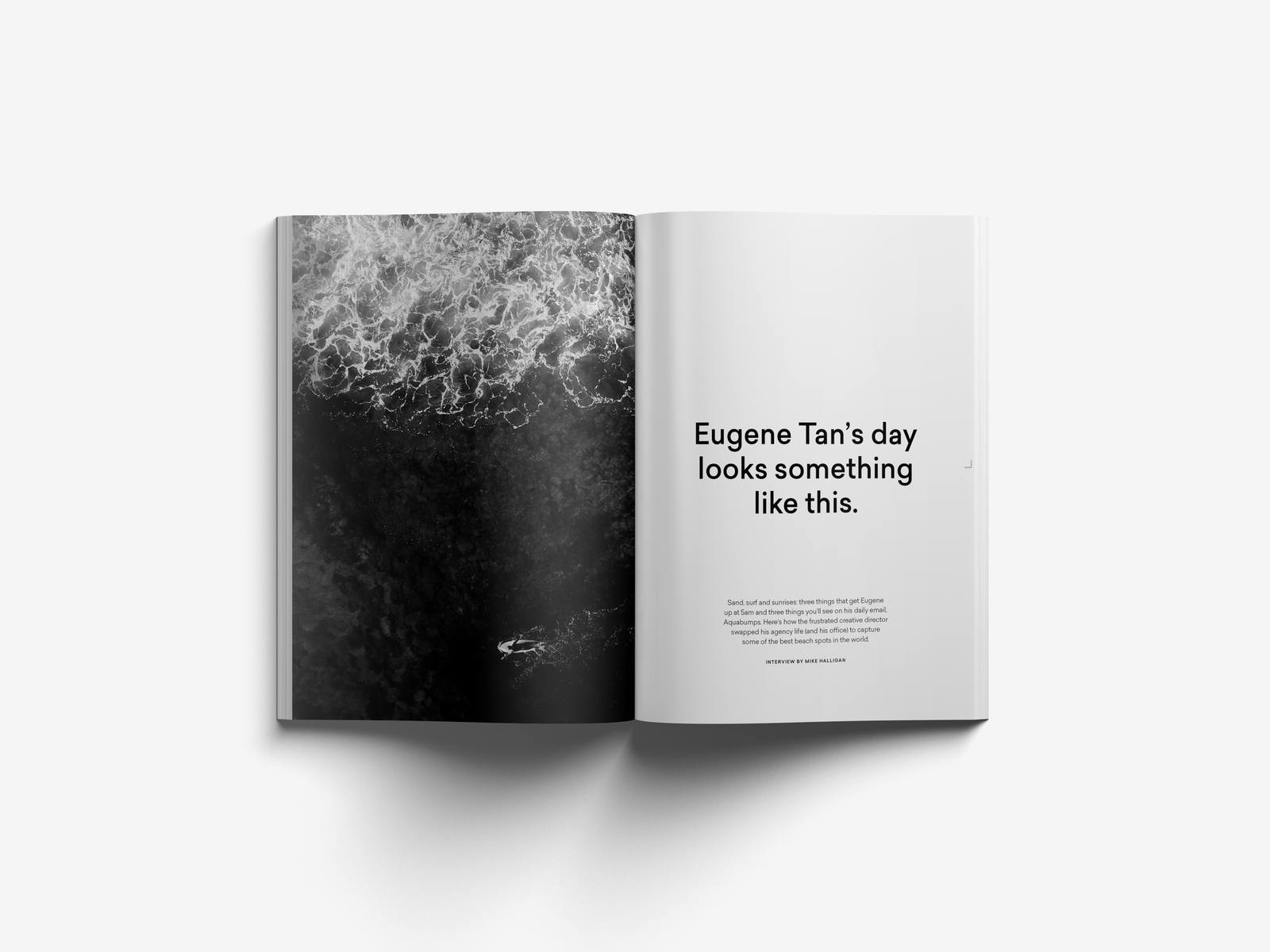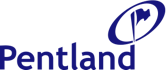 Creative Producer
Produced seven shoots across six locations in the UK and Hong Kong for Speedo, Berghaus, Canterbury and Kickers. The films were such a success they were toured internationally by the CEO. Got my fair share of UK fast food.

National Journalist, Producer & Presenter
The ABC is Australia's national broadcaster. My big break was being selected as one of 12 in the country to take on its one year cadetship program. After being trained by the broadcaster's best foreign correspondents, I spent another four years soaring from newsroom, to the national children's program Behind the News (BTN), to producing for their foreign correspondents in London before returning to Australia to work on international news program, 'The World'. It's here I learnt the art of storytelling and a solid understanding of video production.
Just Because
The interests that won't make me a million dollars, but make me a million times happier.
Spanish
Two years of study to make my way through Spain and hold a decent conversation with a nearby Colombian.
ESL Teacher, Madrid, Spain.
Two months living with a Spanish family and teaching their kids English.
Art Direction for Fashion, Central Saint Martins, London.
Because the world needs more beautiful pictures.
Homework Tutor
Supporting refugee kids with their English, Maths & Science homework.
Bachelor or Arts (Journalism & Public Relations), University of South Australia.
The best place to study film, writing, advertising and journalism. Finished in top 5% of graduates and won some scholarships, too.